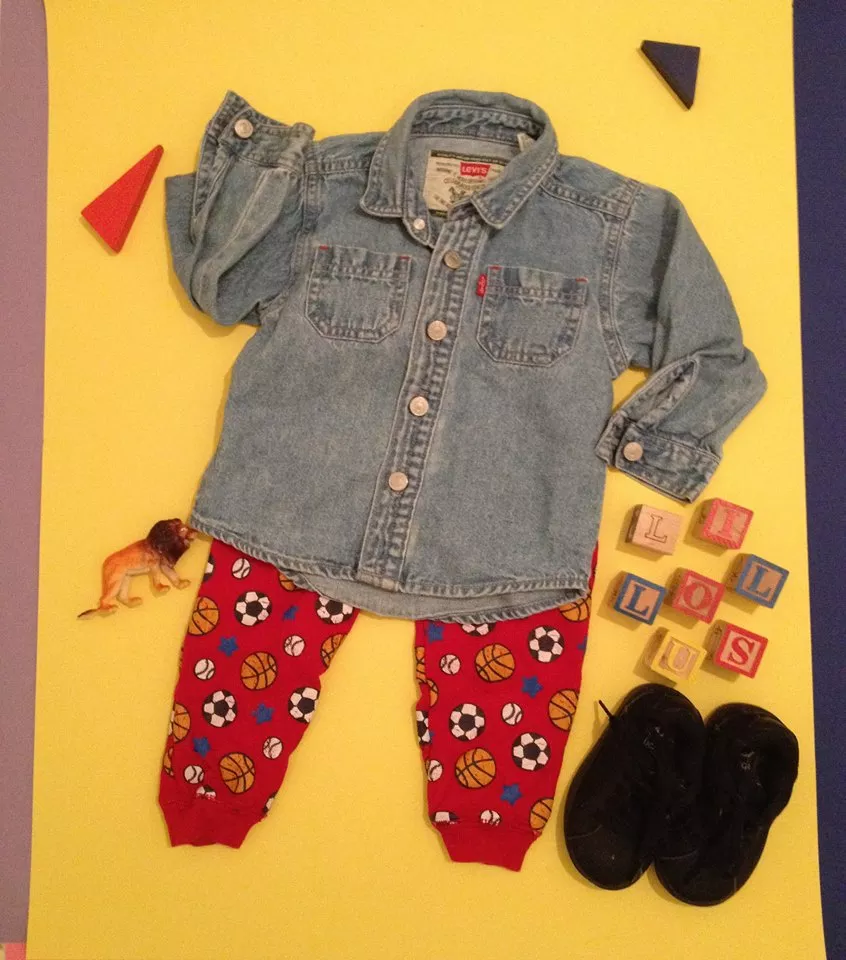 Dress your lil' to the nines
"They grow up so darn fast," says every parent about their sprouting children who can't seem to fit into anything for longer than a few months. Enter Lil' Lou's Second Hand Clothing for Children (1528 Queen Street, second floor) the newest addition to the vintage row strip, a joint effort from Natalie Slater (of Shiso Shop) and Maureen Court (Elsie's and Something Elsie's), moms and all-around fashionable folks.
If you've got kids from newborn to five, this new arrival might be the answer to your laundry day/growth spurt/tight budget—it's open Monday-Saturday, 11am-6pm and Sundays 12pm to 5pm.