Take a break from the abyss that is Twitter and Facebook and click on Instagram instead. No, don't lurk photos of your ex—it's time for some puppy therapy. Who doesn't want an insta feed overwhelmed by animal photos? We've picked a few particularly adorable accounts so you can smash that follow button.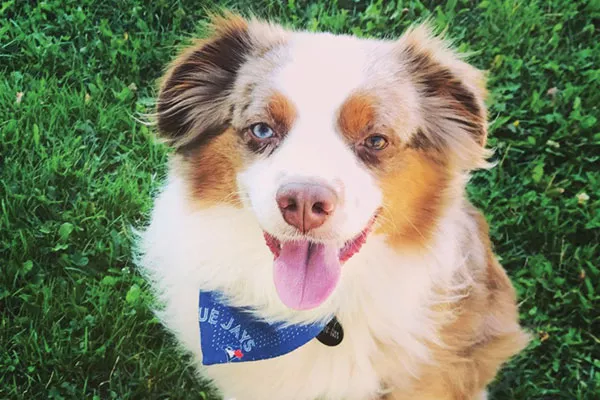 @masonthemini_
This miniature Australian shepherd will have you saying "Hi, baby!" to your phone screen in a squeaky voice. He can't hear you, but you won't care because he's so cute.
@sublimecanineservices
Some of these puppers are literally jumping through hoops for your attention. Check out all the dogs-in-training at Sublime Canine Services. You'll get some training tips in the mix, too.
@dollyandtiger
These maltese yorkie siblings are so loveable, and their friendship makes them even more endearing.
@katiedahedgehog
And now for something completely different. Don't let the quills scare you off—Katie the African pygmy hedgehog deserves many kisses. See for yourself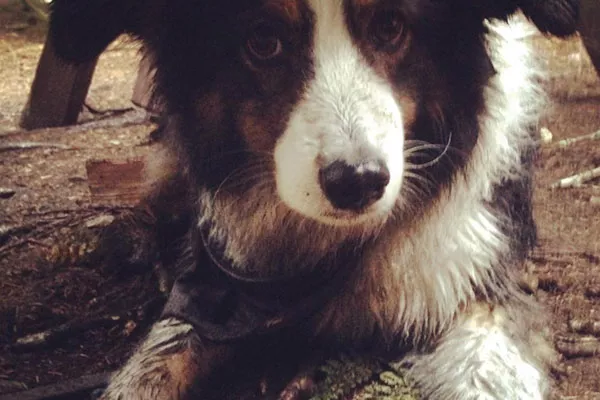 @chappy.the.mini
Not to be out-cutie pie'd by fellow Australian shepherd Mason, the tail-less, butt-wiggling Chappy is new to Instagram but already a Coast favourite (mostly for his frequent office visits).
@citypoundhfx
Are you thinking of adopting an animal? Peruse the pets at Homeward Bound City Pound. Warning: You will want to take all of them home.
@novas_journey
The name's Nova: A husky-German shepherd mix. He enjoys beer gardens, camping and long walks on the beach. We enjoy Nova.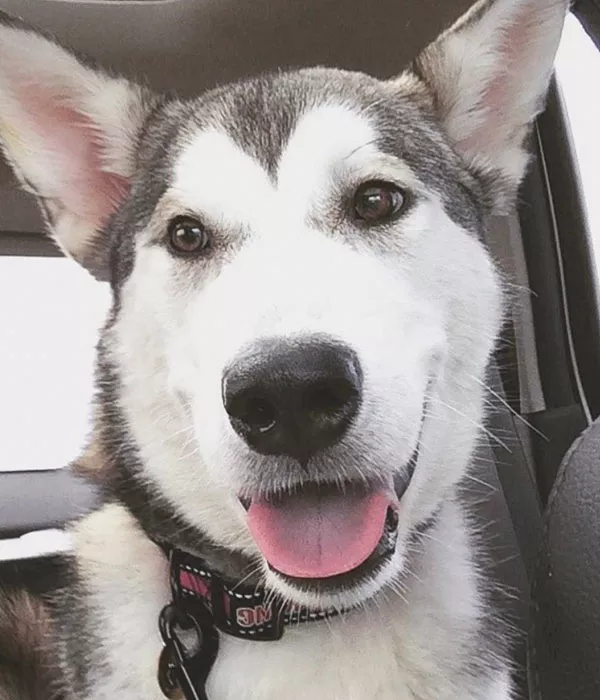 @zoe.husky
A good dog. But then, aren't they all? You will want to reach out and boop Zoe's nose. Dogs like Zoe are proof god loves us and wants us to be happy.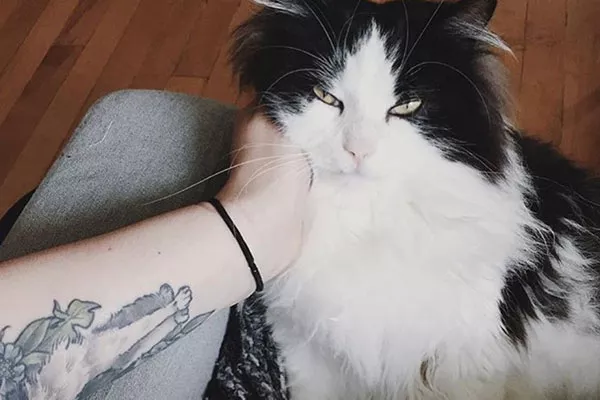 @halifaxcats
An obligatory nod for the cat people. You can submit your own photos to this account and make your kitty an insta celeb.
@louietheeastcoastdoodle
Do yourself a favour and look at this curly ball of dreams as he snoozes, enjoys the outdoors and tears stuff up.