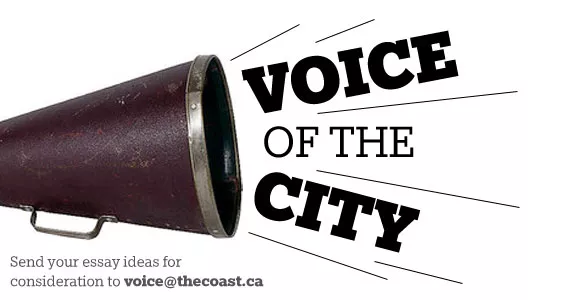 Just to be clear, when you ask me about my position on homosexuality, you're asking my about my current biblical understanding of the subject, and everyone has the right to view this subject differently. As a Christian, I attempt to view my world through my understanding of scripture. I will also say that I will forever be a student when it comes to growing in my knowledge and understanding of scripture. Thus, my position is based on my current biblical understanding.
According to my understanding of the scriptures, God has a design for the relationship between men and woman and He instructs us not to engage in homosexual acts, or for that matter heterosexual acts outside of biblical instruction.

I do want to say that I am genuinely sorry for how so many under the banner of Jesus and the Church have been so hateful and hurtful to the LGBTQ community. There is no excuse for this and in no way is it even close to being biblical. That kind of hate and self-righteousness deeply grieves me as I've seen the hurt it causes.
In the New Testament, when Jesus was pressed as to what was the most important thing in all of the scriptural law, He said it all boils down to two things; loving God with all of who you are and loving your neighbour as yourself.
"But when the Pharisees heard that he had silenced the Sadducees with his reply, they met together to question him again. One of them, an expert in religious law, tried to trap him with this question: 'Teacher, which is the most important commandment in the law of Moses?' Jesus replied, 'You must love the Lord your God with all your heart, all your soul, and all your mind,' This is the first and greatest commandment. A second is equally important: 'Love your neighbour as yourself.' The entire law and all the demands of the prophets are based on these two commandments." (Matthew 22:34-40, NLT)
I can only speak for our church, but it is my sincere hope that our neighbourhood will see through Deep Water's consistent love and service to our community that we are a group of people who are humbly striving as best we can, to fulfill Jesus' call to simply love well.
So now I am giving you a new commandment: Love each other. Just as I have loved you, you should love each other. Your love for one another will prove to the world that you are my disciples." (John 13:34-35, NLT)

Jesus demonstrates a heart of welcoming, accepting and caring for everyone in the New Testament, especially those marginalized by society, but His welcoming and accepting didn't always mean he also agreed with and approved of what people did (John 8:1-11). People from every part of life can and should be able to welcome, accept and care for one another regardless of whether we agree on everything.

No matter what my neighbours' religious beliefs are or sexual orientation is, I am called to love and serve my neighbour. Since it began seven years ago, Deep Water has always been a place where everyone is welcome. Deep Water is a really great community of people and our focus is to love God and love our neighbour.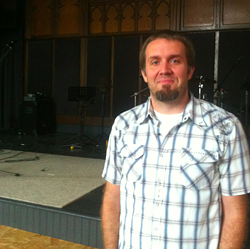 Jon Stephens is lead pastor at Deep Water church on North Street.