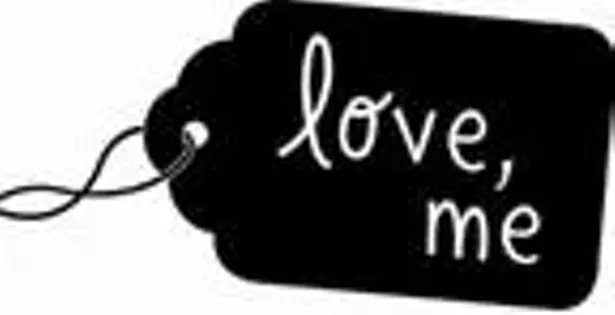 Love, Me Boutique (1539 Birmingham) celebrates a first birthday October 18. The timing couldn't be better, as Chara Kingston, owner of the handmade Canadian one-stop artsy shop, plans to pull an all-nighter (sort of). Her celebration date correlates with Nocturne---the city's inaugural late night art fest. The shop will be open from noon until 11pm.
"Basically I just wanted to make it through the first year, especially when you see businesses opening up and closing right in front of you," says Kingston. "Although I was very clear of my vision from the very start, I wanted to open up a shop that was 100 percent Canadian handmade and I've stuck to it.
We came through that wave in the late '80s and '90s where it was all about status. What you bought had to have a label. When giving someone a gift you'd never give them something handmade---it had to be bought; it was all about the label. That's changed dramatically, as we've shifted as a society. We want to give something meaningful, something that has that extra special touch, some thing handmade."
In honour of all these firsts Love, Me Boutique also plans to launch its "Make Art" awareness campaign, inspired by Irish musician Glen Hansard's 2008 Oscar speech---when he took the award for best original song, the overwhelmed Hansard cried out "make art!" Kingston wanted to start a campaign to get people to let go of what they think art has to be and just create---music, dance, film, paint---and just make art.
At the launch there will be a run of limited edition "Make Art" t-shirts by local graphic artist Stephen Bishop, as well as campaign logo pins designed by Aaron LaShomb and made by Belletristic Buttons.