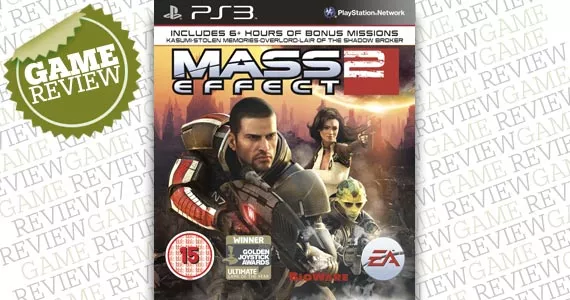 The best game of last year,
Mass Effect 2
, is now available on the PS3. So now you have no excuse not to buy this game. You play as Commander Shepard and have unprecedented freedom to play and control your own space opera. Whether you want the main character to be male, female, a psychic, good or evil---it's all up to you. The story, which is superb, will have you completely glued to your controller. The PS3 version comes packed with all of the extra downloadable content, which is a bonus. (There is one caveat---you won't be able to play the original
Mass Effect
, as it remains a 360/Windows exclusive.) There is no multiplayer mode, and there's no need: This is a great standalone single player experience with cinematic moments, amazing characters and the best storytelling I've ever seen in a game. You will buy this.