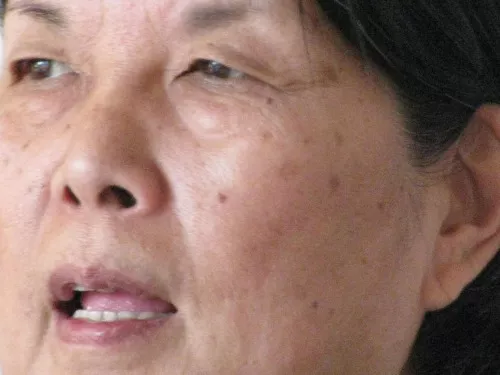 I have made it to Medicine Hat, Alberta and the home of my good friend Joyce and her mother, Amy. I have known Joyce for 27 years. Terrifying that the numbers get so big.
On April 4, 1983 I was living in Toronto and working as a picture framer. I had the day off and was at home vacuuming when a voice came to me and said, "Go to the Yellow Pages and look up Tai Chi." I had never seen Tai Chi. I knew it was a Chinese martial art thing, but that was it. I have had voices come to me seldom enough in my life that I obey them when they do speak. Two days later I was at my first Tai Chi class and it soon took over my life, which is another story.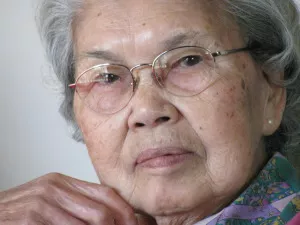 Soon after I started I went to a class in another Toronto location. I think it may have been Cecil Street. Joyce was there, taking an intermediate class and afterwards a few people went to a deli for snacking and Joyce and I got to talking, and as gentle and sweet as she seemed, so different than me, I think we recognized kindred spirits in each other.
Joyce moved back to her hometown of Medicine Hat about 15 years ago, to be closer to her parents; after her father died she moved in with her mother. It isn't always easy for her, to be brief and leave much unsaid. And there is much gooness in it too: Joyce is happy she can reduce the lonliness and hardships of her mother's life.
Joyce and I have been watching late night TV, doing yard work, visiting thrift shops and chit-chatting. I am so glad to see her.
Tomorrow I leave Medicine Hat, taking a ride back to Havre, Montana and then a train to Minot, North Dakota, on my way to the start of the North Country Trail.