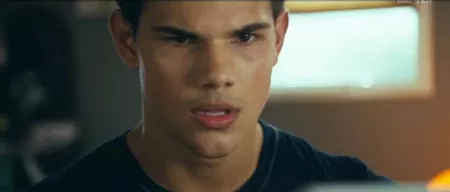 A heavily mediocre spy thriller,
Abduction
finds Taylor Lautner (
The Twilight Saga
) essentially playing Jason Bourne Jr. When seemingly normal high school student Nathan (Lautner) discovers his face on a missing persons website, it triggers an improbable manhunt from both government and criminal forces. Director John Singleton (
Boyz n the Hood
) slums his way through a couple of decent set pieces, while Sigourney Weaver and Alfred Molina cash paycheques in supporting roles. Admirably, the athletic Lautner performs most of his own martial arts, and finds an impressive number of reasons to be shirtless. But all of the heartthrob's kung-fu fighting and smooshed-face emoting doesn't make up for an absurd plot that relies on the flimsiest of coincidences for anything to happen. Even the
Twilight
crowd deserves better than this.