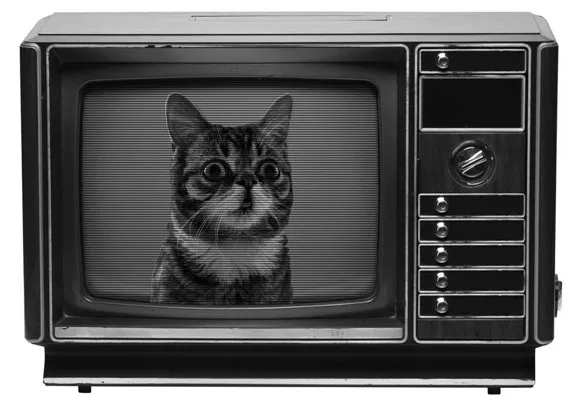 The inside of your brain.
There's something unusual going down at the Citadel on Caturday.
Now in its second year, The Just For Cats Film Festival will transform the Citadel's fortress into an outdoor theatre and screen the "greatest hits" of viral cat videos on a giant pop-up screen–expect some furr-miliar faces like Lil Bub and Keyboard Cat.
The entertainment isn't limited to the big screen, though–purr-fectly named jazz group Kitty and the Katz will be performing cat-themed tunes before the screening, and festival-goers are invited to don their best cat costume to get into the spirit.
The fortress is not equipped with seating, so festival-goers are asked to bring their own chairs or blankets, but you don't have to climb the meowntain–a free shuttle service will be operating between the hill and Centennial Pool on Gottingen Street.
The festival isn't simply in the name of revelry. All proceeds will benefit the SPCA of Nova Scotia and Spay Day HRM, a registered charity that seeks to keep the feral and unwanted cat population of Halifax under control by spaying and neutering cats whose owners aren't in the financial position to do so. Spay Day HRM has spayed and neutered 1,303 cats since the group's formation in April of 2011.
Tuxedo Stan–rest his soul–was a financial supporter and champion of Spay Day HRM, so pour one out in his memory when you hit the concession stand.
---
Just For Cats Film Festival
Saturday, August 29, 7-9:30pm
Citadel Hill
$5/$10