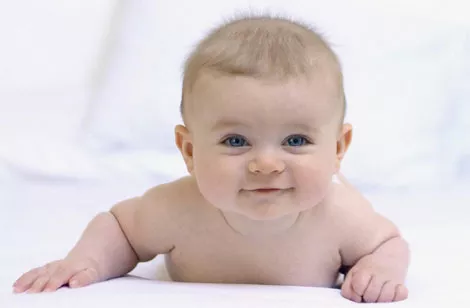 The IWK dropped its midwifery program in mid-December, leaving approximately 60 expecting mothers to rely on other delivery options. The Midwifery Coalition of Nova Scotia, an organization fronted by "consumers," hopes to bring the traditional method back to the public by adopting midwifery as a community program.
According to organizers, the coalition's rally, planned for today, Thursday, January 20, at Province House, aims to show minister of health, Maureen MacDonald, "how many women, and families are being negatively impacted by the lack of leadership the Department of Health has shown in regards to regulating midwifery care."
Last year, 122 women in Nova Scotia used midwife services to deliver their children.
As of December 2010, the IWK's midwifery program had an average of 20 to 25 women applying for midwifery care per month. Since April 2009, 483 women have applied for the services. One hundred and seventy-three of these women were accepted in the program.
The South Shore Health Authority and the Guysborough-Antigonish-Strait Health Authority are the only groups left offering midwife services in the province.
According to Gillian Batten from the IWK, the hospital continues to face staffing challenges and was forced to extend the program's suspension.
"We know that this is a frustrating time for our clients, and we sincerely regret the impact of this service interruption on our client families and women in HRM seeking midwifery care," writes Batten in an e-mail.