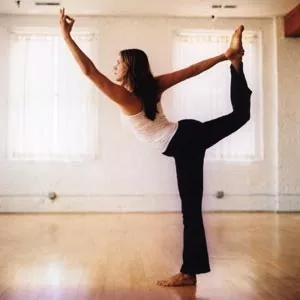 Ready for the heat, Bedford? Popular yoga chain, Moksha Yoga is opening a new location in Bedford this spring.    
What is "Moksha yoga"? According to the website, "Moksha Yoga is a green, clean, hot yoga series that stretches, strengthens and tones the muscles while detoxifying the body and calming the mind".  
Eager to start your practice? Good news! Future owners Melissa Miller and Joanna Thurlow Murphy, who operate the Halifax Moksha Yoga as well, will be holding free outdoor classes on the Summit High School field every Thursday until the end of summer.