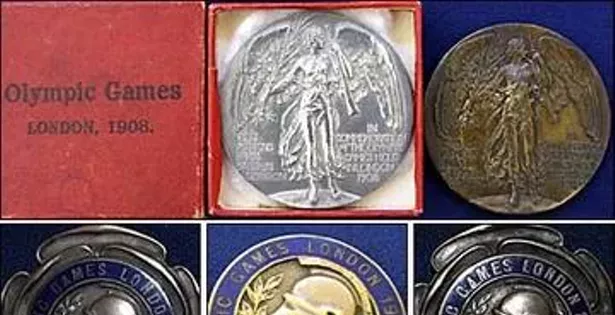 British athletes are on fire this year. Beijing Olympics have been the country's personal best in 100 years. (They were top medal earners at the 1908 Olympics in London. Height of Empire and so on.) Now, post-empire, post-spice girls, post-punk, post-Britart/Britpop, they seem to be a country more at ease with itself. Once they stopped eating fish and chips all the time, everyone's mood improved. Now they're winning medals!I expect on the last night of the olympics, the team will drink a truckload of Tsingtao beer and trash the Olympic village like the chavs they really are.
Faster than a Bolt?
PEI's Jared Connaughton qualified for the men's 200M semi-finals with a time of 20.60 - 0.04s faster than Usain Bolt's 20.64. I hope he makes it to the finals. I'd love to see a Canadian hot on the heels of Usain.
We're in the running for gold in trampoline. I can't really imagine this sport so I am going to watch it now and report back.