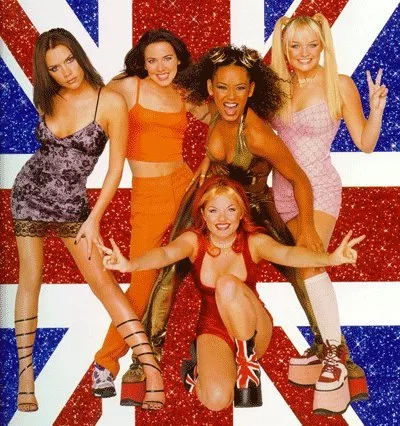 So tell me what you want, what you really really want. The perfect Games.
Yesterday it was the Daily Mail, today Lawrence Donegan from the Guardian declared that there's pretty much nothing redeeming about the Vancouver Olympics at all.
It's not like we're over here waving our cheap maple leaf mittens from Zeller's, but c'mon, the 1996 Atlanta Olympics had a BOMB. Two people died, and 111 were injured.
Of course the news that 20,000 standing-room tickets to Cypress mountain events were cancelled because of rain (Nagano had 60,000 according to the IOC) doesn't help and neither does Vanoc's head of communications, Renee Smith-Valade, saying, "Cypress is like your special child."