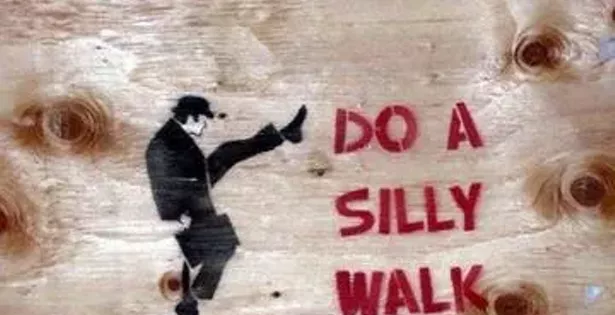 That's the sound of me laughing while I watch the women's race walking. Which is mean, I know, especially because it's pouring rain, but there's something about that sport that makes me revert to 10-year-old maturity.
What am I going to watch when this is over? Who will make me laugh? Cry? Stay up late? Who??? So I started looking for the next big tournament/sporting event and discovered Rio Rancho, New Mexico. I'm so moving there. Look at all the upcoming games I can blog! If anyone knows what a Guns & Hoses Softball tournament is, let me know...sounds painful.
NEW MEXICO SENIOR OLYMPICS VOLLEYBALL TOURNAMENT
GUNS & HOSES SOFTBALL TOURNAMENT
NEW MEXICO SENIOR OLYMPICS SOFTBALL TOURNAMENT - MEN'S & WOMEN'S
AGILITY DOG SHOW
RUMBLE IN RIO
PORK 'N BREW BBQ COOKOFF
Good times...