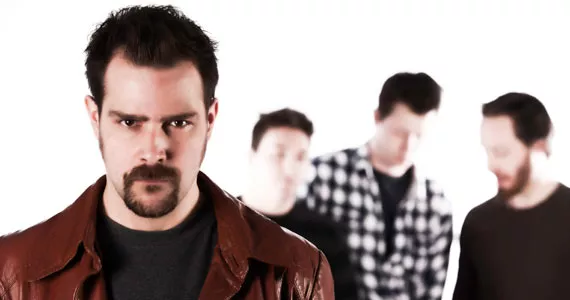 Intervalia Studio One
Dartmouth boys, My Living Will
With a recording studio in their house, Dartmouth's My Living Will had the luxury of time on their hands while making first album. "This gave us flexibility to try many different approaches and not settle for something because we were on the clock. It was important for us to get the sound right as we were in the band, but also we helmed the project," says the band's frontperson Dan Sawler, who recorded and mixed the album with bandmate Jeff Roper. The group took an admittedly long three years to record Shallow Sleep but directed a lot of attention to playing shows, which helped them capture their signature live energy on the final product. And these guys don't waste any time---they're already working on album number two.
Fri Jan 13, Monte's Showbar and Grill, 245 Waverly Road, 10pm