If you were on the internets yesterday, you may have noticed a lot of people changing their Facebook profile photos to this: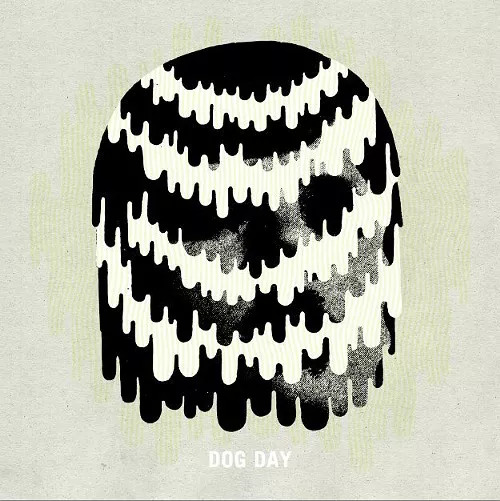 As part of a smart promotional plug for their new record, Deformer, Dog Day urged the rest of us yobs to use the album cover as our new Facebook face and receive a free download link to the album. I did it and I got it (with a tiny personal email from the band) and listened to it during my usual haggard walk to work this morning. It's good - dark and light. If you're feeling a little raw, it will calm you down while rubbing your rawness so you don't forget about itl. Dog Day knows how to DIY.
The Facebook offer is done but you can grab a pay-what-you-can digital version for the album here. Order your physical copies (vinyl and CDs) here. Dog Day are currently on tour with the ridiculously rad squeak-punkers Apollo Ghosts. Their lead singer Adrian Teacher was dressed like a little sailor kid all weekend at Sappyfest; I caught his butt as he crowdsurfed during Shotgun Jimmie. It was a very bony butt. Apollo Ghosts rule. You can get their EP for a measly dollar here. Love you.
Tour dates:
2011-08-02 » Fredericton NB @ Gallery Connexion
2011-08-03 » Charlottetown PE @ Hunter's w/ Boxer the Horse
2011-08-04 » Sydney NS @ Governor's w/ Ladyslippers
2011-08-05 » Halifax NS @ the Seahorse w/ Bird World
2011-08-06 » Sackville NB @ the Legion w/ Baby Eagle