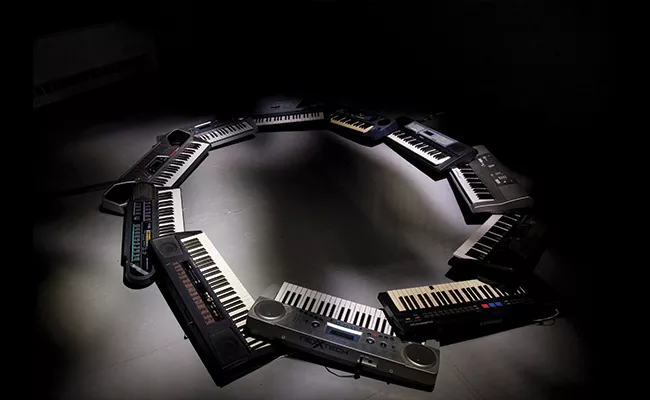 Nocturne: Art at Night October 12 & 14 various locations nocturnehalifax.ca
Halifax's annual Art at Night festival always promises spectacle, but according to this year's curatorial team, Nocturne 2017 promises to deliver something different: Magic.
A recent highlight was doubtlessly the spooky and whimsical Citadel Hill Ferris Wheel organized by Anna Sprague, and it is not surprising that both Sprague and her Nocturne co-curator Em Lawrence have art practices that create these kinds of immersive experiences, from installation to performance.
These are exactly the kind of events they hope to cultivate with this year's selection of artists. "We want to create immersive environments that will pull people in and spit them back into their everyday lives," says Lawrence.
This year's sesquicentennial celebrations on their minds, the curators have asked participating artists to consider themes of decolonization and to re-imagine, redefine and activate these spaces through art.
Two such artists will have performances in and around the public gardens. Throughout the entire night Habiba El-Sayed will ask visitors to help her push hundreds of pounds of clay through the garden's iron gates, while from 9-10pm Ursula Johnson will lead a synchronized group of dancers wearing headlamps and carrying glowing bow rakes around Griffin's pond.
Expect the eerie—familiar yet strange—as Halifax and Dartmouth are transformed by the artists/magicians' alchemical touch.