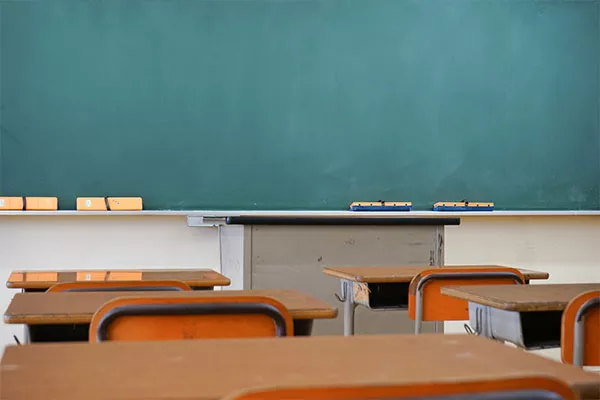 Michael Horne has always dreamed of a career that made him feel like he was making a difference in his community, and he found it with early childhood education. With training from NSCECE — the Nova Scotia College of Early Childhood Education — he has been working in the field for three years, and is currently at Leeds Street Child Care Centre as a preschool teacher. With his experience, he is well positioned to answer some FAQ's about the ECE field.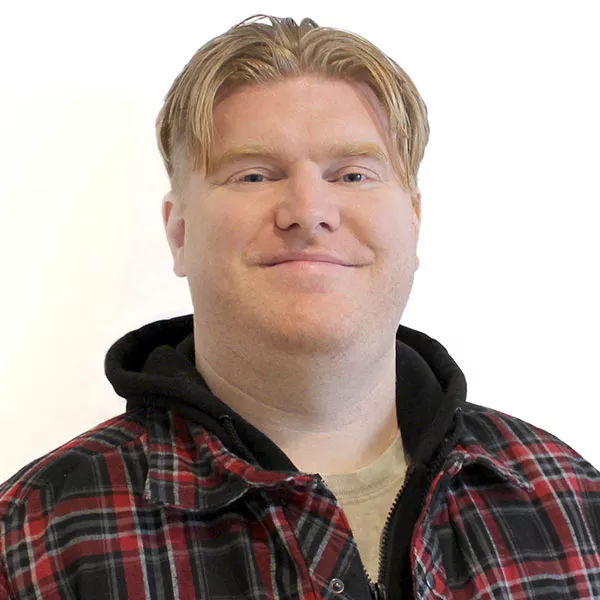 What was your experience as a student at NSCECE like?
During my time at the college, I got to see a variety of different perspectives people had on the education of children. From alternate life experiences to personal cultural views, it was an eye-opening experience to see so many takes on child care and interesting philosophies.
What philosophy of child care do you follow or believe in?
I firmly believe that the curriculum for children cannot be preplanned weeks in advance. It needs to be fluid based off of daily observations on children's development and needs. In my day-to-day at work, I plan activities based on following the children's interests in order to create a child-centred curriculum.
What do you remember from your first practicum placement at a child care setting?
I remember it being busy, loud and almost overwhelming when I first walked in. Thankfully the staff that I was working with knew what they were doing and had an answer for every question I came up with. After a few days into my placement, and a lot of questions later, it stopped feeling so busy and began to quiet down. Once the noise came down, I could take a good look around and see what I was a part of: children's learning experience.
What made this program special for you?
Many programs will throw information at you in a lecture that you can easily find in a textbook. Since my teachers at the college were directors in charge of active childcare centres, I was learning hands-on information from knowledgeable instructors in the field. In addition, the program has several work placements where I could test my skills. Before I graduated, I had hundreds of hours of experience, along with references that would follow me into the working world.
How easy is it to get a job in early childhood education?
Early childhood education is always expanding and offering new opportunities for graduates, programs to further our knowledge and education, and adding centres to provide jobs for those of us coming out of the program. Many students in our program, myself included, received job offers well before we even graduated. Having made contacts throughout our work placements made it easy to connect with professionals, and to create these relationships. Once the dialogue was there, it was only a matter of time before I was offered a teaching position.
Do you have a piece of advice for anyone entering the field?
Be open minded. You can't succeed in this field if you come in thinking that you know everything. We're constantly learning from our fellow teachers, from new teaching aids and most of all we learn from the children we teach.