Some random things we picked up/saw during the three-day drive to Manchester: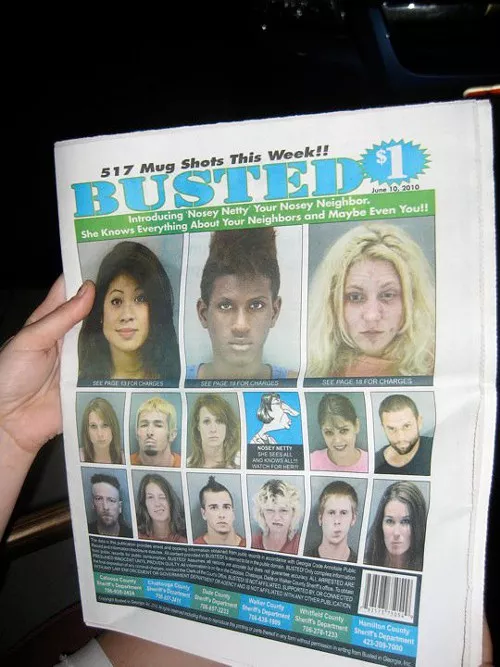 yes, tennessee publishes a weekly newspaper of mugshots.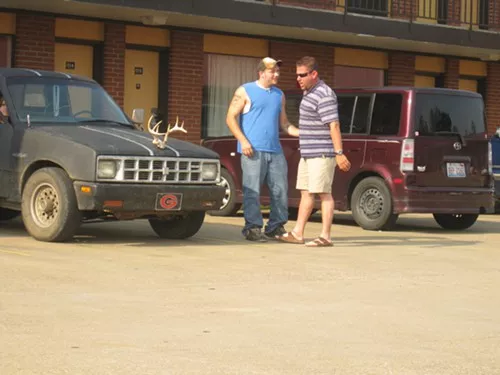 yes, this is a truck with a pair of antlers attached. this photo took some stealthy work - the men were large and shouted a lot.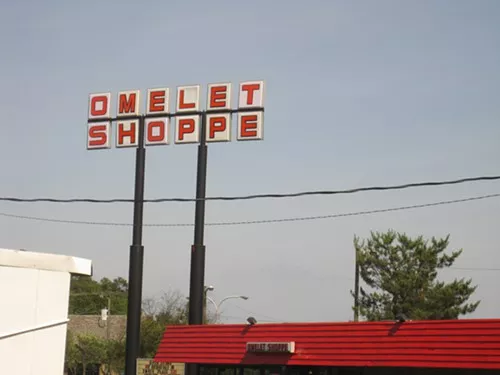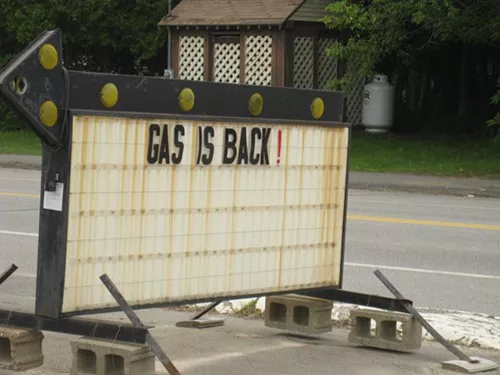 After Gossip we went back to our campsite. Bonnaroo's tent city is pretty huge, so on average the walk took us around half an hour. We re-upped on beer and water and met our neighbours, Cara and Linnaea, who were very cool and from Oklahoma.
Cara wore these hippy toe-shoes
We later found out that they had been invited as guests of the Flaming Lips because one of their friends is married to Wayne Coyne. Cara regularly house-sits for Wayne and showed us photos of his bathroom (which basically looks like an underwater grotto) on her phone. They did the drive super last-minute, going 14 hours through the night straight to Manchester. I was amazed at how many attendees came at the last minute like this. Americans! They know endurance!
After too many beers it was about time for the Black Keys. Bonnaroo occasionally fails when it comes to spacing artists out in a manageable way and this was one of those times. Basically, our choices fell between seeing the Black Keys, seeing the Flaming Lips do Dark Side of the Moon, or seeing Darryl Hall (Hall and Oates Darryl Hall!!) jam with Chromeo. I mean, really? Are you really going to make me choose?
I was happy to see the Black Keys, ultimately. They started their two-hour set with a ton of old stuff from Thickfreakness and The Big Come Up and then moved into songs from their new album, Brothers with a full band. Behind them was a giant backdrop image of two clenched fists. I saw the Black Keys when they came to Halifax a couple of years ago but they were not half as intense as they are now. Very focused and very committed to the slow buildup and the freaky payoff and the samey-ness that can sometimes pervade their albums doesn't happen at all live. It was a really well-paced set.
Everyone loves Dan Auerbach's voice and licks but I have to say I found Carney mesmerizing. I love drummers who literally beat the shit out of their kits and he plays really heavy, as evidenced by the sloppy video below of one of my FAVES, "Strange Times."
I don't have anything else interesting to say about this set. 'Twas magic. Later a kid in the bathroom lineup told me that the Flaming Lips played an hour of their own material (from "She Don't Use Jelly" to "Yoshimi Battles the Pink Robots, Part 2"), Margaret Cho joined their onstage choir, and when they played "Money", they threw giant balloons filled with money at the audience. The kid managed to grab a bill, and showed it to me; at the top of the bill, written in pen, was the phrase "The Flaming Lips love you." The sacrifices we make.