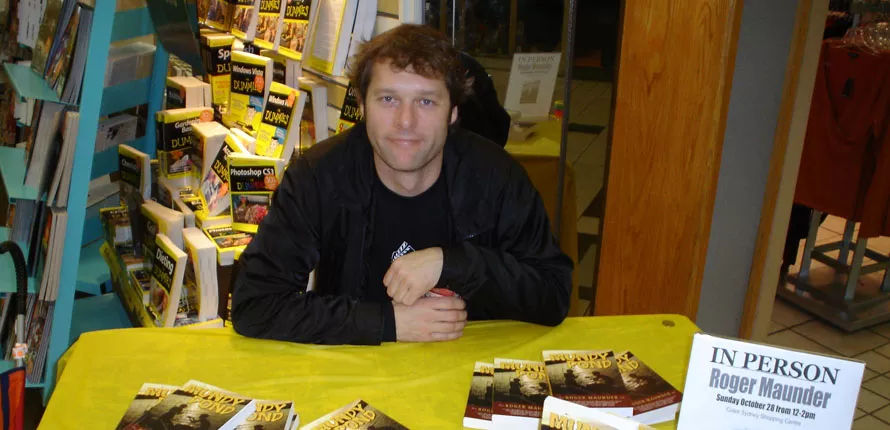 upskydownfilms.com
Roger Maunder
The 28th Annual Joy Awards were held Thursday as part of the 33rd Atlantic Film Festival, honouring three Atlantic filmmakers in what was the first round of the 2013 Joy Awards. Three awards were handed out today in the backyard of Jim MacSwain's beautiful heritage home on Brunswick Street, making it seem more an informal, friendly gathering than a stuffy, puffed up ceremony.
Brittany Amos won the Joy Award for her short drama Gun Shy and, when asked to give a speech, she thanked the jurors for giving her the chance to make her film and encouraging her to be creative and continue making movies.

 Chris Spencer Lowe won the 902 Post Joy Award for his upcoming project Transfer, and he thanked the Canadian Council of the Arts for allowing him the opportunity to make a unique film using various mediums that aren't too common nowadays.
 Roger Maunder, won the Newfoundland Joy Award for his short film Between Two Walls.
The second round of the awards (the New Brunswick Joy Awards and the Helen Hill Animated Joy Awards) are going to be held in November at the Silver Wave Film Festival in New Brunswick.