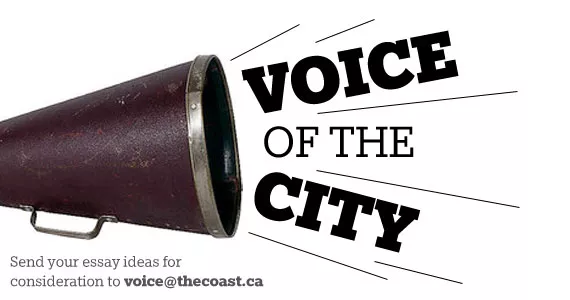 Rylan Higgins' recent letter to the editor hopes to convince readers that good intentions are simply not enough to assist in progress for the people of Rwanda. Higgins' fear of action is what the Ivany Report says is also what is holding back Nova Scotia.
What Higgins refers to as good intentions, we like to call vision. A vision leads to plans, which lead to action, which lead to progress. In many ways, post-genocide Rwanda is an exceptional experience in terms of economic and social transformation. Today, 98 percent of Rwanda citizens have medical insurance, with a rate of 97 percent citizens accessing free twelve-years universal education, economic growth of an average rate of seven percent, Rwanda holds a world record of 64 percent of women representation in Parliament and ranked by the 2013 world bank doing business report as the fastest reformer. Rwanda is on track 6.0 to achieving the UN Millennium Goals, to mention but a few. People like Higgins who cover Rwanda fail to understand Rwanda because they use the lens of western media to tell our story. Rwanda's exceptional and visionary leadership has played a significant role and placed citizens at the center of decision making through the decentralization process. Rwanda needs trade not aid.
Nicholas Hitimana who built his patchouli distillery to employ his neighbours in Rwanda is leading in action and progress. Where his vision converts to measurable economic progress is when a buyer makes a transaction.
In steps, Barb Stegemann, who not only purchases his patchouli for her fragrance, but also with her media exposure has attracted other large buyers from Dubai and Scotland whom she introduced to Nicholas and his board enabling them to employ even more farmers in their co-operatives.
Sustainability is key and Stegemann is playing her part and as a result has attracted other investors to trade with her suppliers.
Barb and I met many farmers in Rwanda on her visit to the distillery. Habimana is an adult orphan from the genocide 20 years ago. He invited us into one of his two homes to share his thanks. His wage from the patchouli harvest has enabled him to build two homes. He rents the second one out. He is an entrepreneur, supporting his family and represents a journey to rebuild with dignity. ***Linda Kalimba is a Rwanda lawyer***