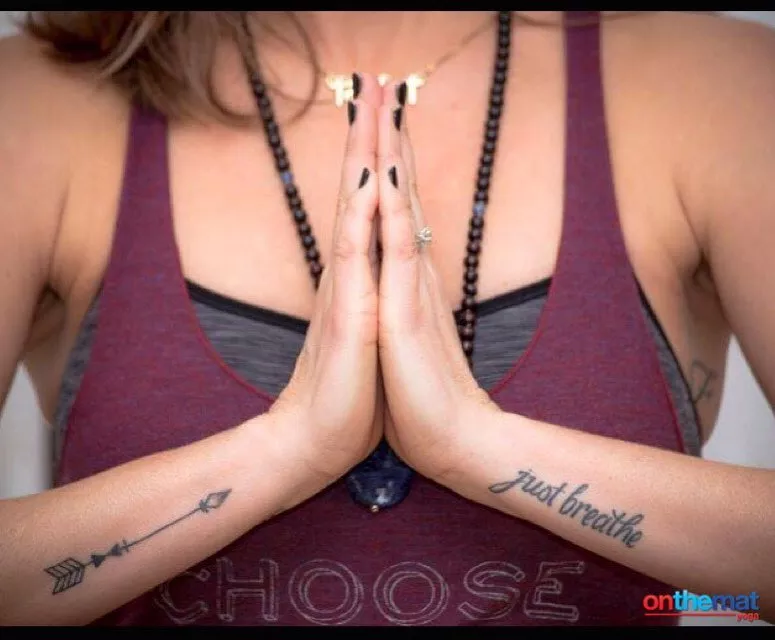 Tori Jarvis Grant needed a home base. She had been teaching corporate yoga, sans studio, for about a year when she decided that her On The Mat Yoga had to grow. "I was really busy, having a hard time finding teachers, and students were asking me where to practice," she says. Armed with a wish list of instructors, this December she made the decision to open her own place, a neighbourhood studio at 2985 Oxford Street (on the corner of Cork).
"Above all I wanted really good humans, I wanted to work with good people. I think students connect with people, not teachers," says Jarvis Grant. "I wanted to create a space that was really about yoga. Take away the heat, the spin, the bootcamps and make it a space that's all about the people who come and practice here. A neutral space free of judgement and opinion. You can have whatever experience you have on the mat, it's none of my business."
Urging students to "just be," On The Mat offers the whole gamut of classes—power flows, vinyasa, yin/yang and restorative—leaving room in its schedule for special workshops and weekly Karma Class (Sundays at 3:30pm). And, from now through April 1, curious yogis can get an introduction to On The Mat for $5.