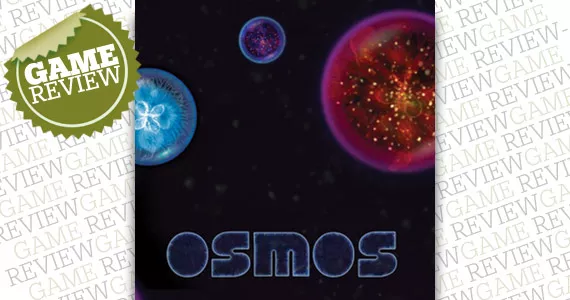 With a deep sense of ambience and mystery,
Osmos
delivers a really cool, zen-like experience for gamers. You are a single-celled organism ("motes") floating in open space. You need to consume your fellow motes---if you don't, they will. The gameplay doesn't get much easier; you tap the screen, which causes your mote to hurl in the other direction. The goal is to absorb other motes that are smaller than you in order to grow. Watch out for bigger ones, as they'll consume you and end the game. There are lots of different modes, giving it great replay value. It can be frustrating in the more challenging levels when you need to compete with gravity and other motes. What makes
Osmos
such a unique experience is its simplicity, art style and music. Best played on an iOS device such as an iPhone or iPad, to make great use of the touch interface.