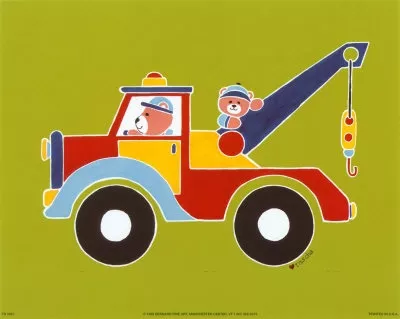 There was lots of discussion at council Tuesday night about the overnight parking ban. I don't really have much to say about it, other than reporting what happened.
First, let's hear what Linda Mosher has to say about it:
: If you buy a car, don't you think you'd secure a parking spot?
But, that aside, the real news is that starting today, the Bloomfield Centre parking lot is now available for overnight parking. It's going to cost you in the $15- $20 range; call Claudette Levy at 490-4629 to buy a permit.
The overnight parking is being managed by the Bloomfield people, and it's on a trial basis to see if it works. If it does, it might be expanded to other city-controlled parking lots next winter.