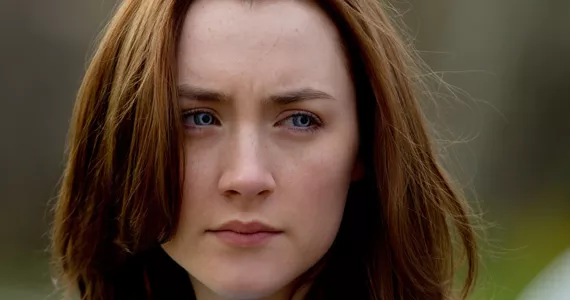 Young adult: The teen subgenre covers a wide range of titles that deal with romance, drama and triumph over adversity. This category is one of the most popular in entertainment---from the beloved TV series Buffy the Vampire Slayer to the recent Twilight film franchise. For the latest hit, check out Twilight author Stephenie Meyer's The Host.
Erotica: Think Fifty Shades of Grey with a supernatural twist. Paranormal erotica is an online best seller that unites the heat with the mythical. The romantic relationship is the main focus so the setting can vary. For a guilty pleasure of a read, check out The Phantom and the Psychic by Sophia Jones.
Fantasy: Paranormal fantasy is a hybrid of traditional romance and fantasy. Most novels focus on mythological creatures like sirens, demons and faeries. Try out Devon Monk's Magic to the Bone.
Science fiction: Like fantasy, paranormal sci-fi is a mix of genres. Romantic thrills along with futuristic drama can be found here. Check out Resurrecting Harry by Constance Phillips. --JS