Today is the second day of
Hal-Con Sci-Fi, Fantasy & Comic Convention
at the
Scotiabank
and
World Trade and Convention Centres
and this year, Hal-Con is bigger and better than ever: the trade-show is located in the
Scotiabank
,
there are gaming, pinball and arcade stations, there are panels and contests and tournaments and, of course, celebrity guests, like
John Rhys-Davies
(
Lord of the Rings
) and
Amber Benson
(
Buffy the Vampire Slayer
). As a result, Hal-Con is really amazing this year. As always, my favourite part of Hal-Con is the cosplay (the costume contest takes place Sunday afternoon at 4:30pm). Since it's also
Halloween
today, I was delighted to go and see so many awesome players. Hal-Con 2015, congrats on ruling!
Adria Young
Star Wars family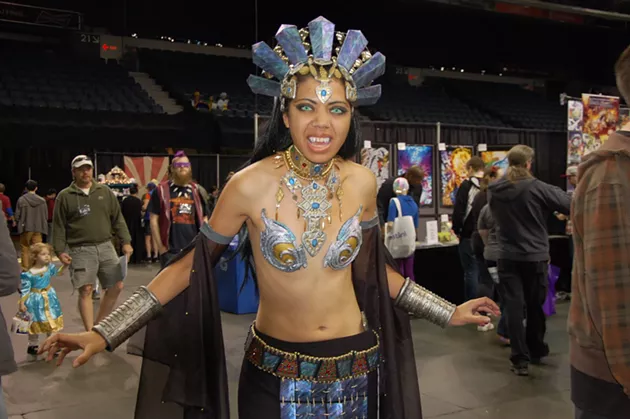 Adria Young
Queen of the Damned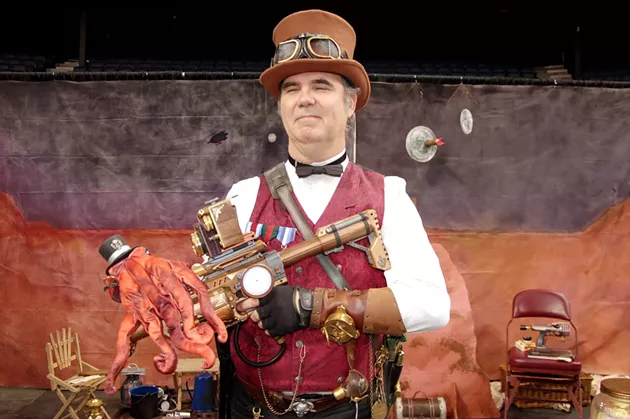 Adria Young
Member of the Jules Verne Phantastical Society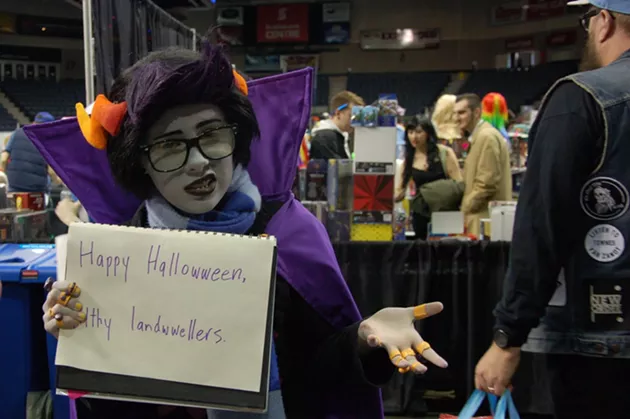 Adria Young
Happy Halloween!!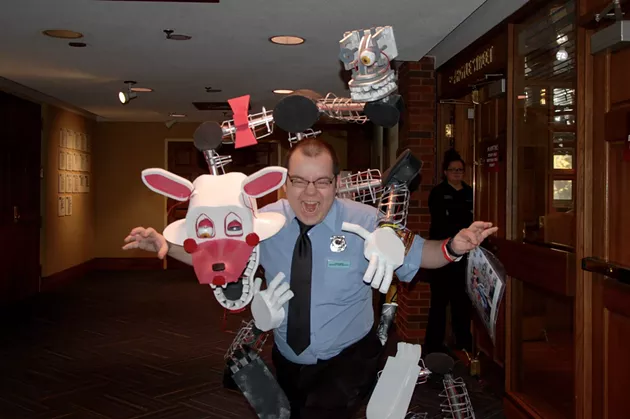 Adria Young
Gandalf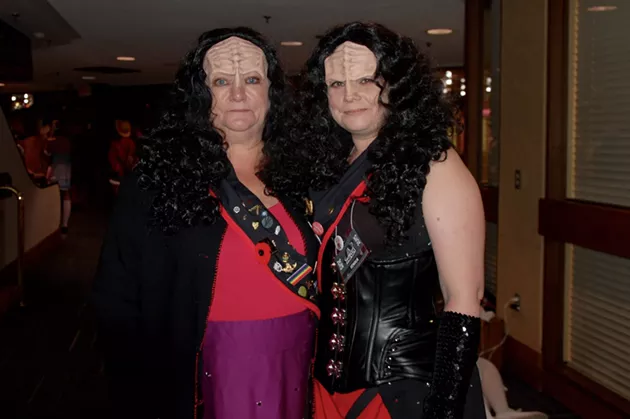 Adria Young
Found some Klingons
Adria Young
Sailor Venus
Adria Young
Go Green Power Ranger!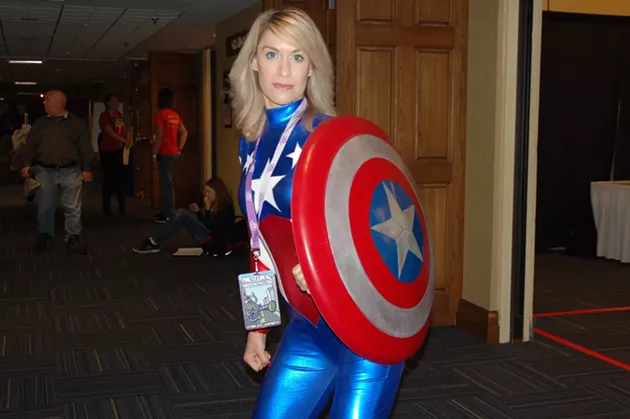 Adria Young
Captain America
Adria Young
Rocket & Groot (Guardians of the Galaxy)
Adria Young
King & Queen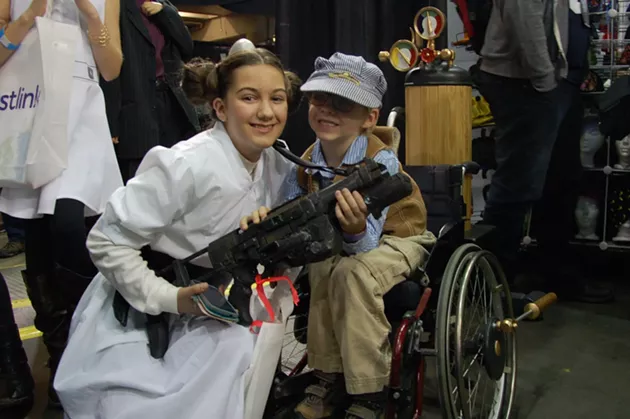 Adria Young
Princess Leia & Steam Punk kid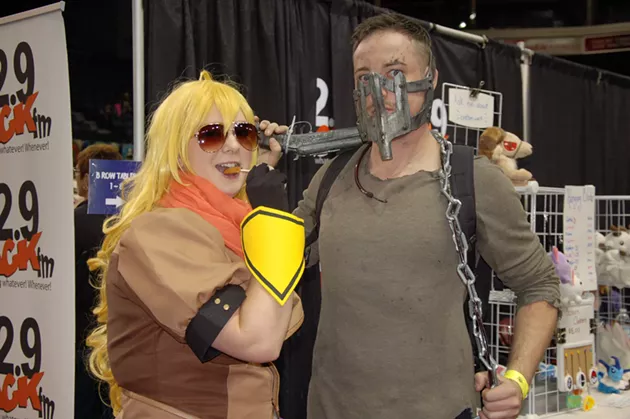 Adria Young
FURY ROAD
Adria Young
Hobbits (L: Paige Sawler, production manager at The Coast)
Adria Young
Chest Burster
Adria Young
Sailor Mars & Sailor
Adria Young
Ray Stantz, Ghostbusters
Adria Young
Shrek: The Musical (opening at Neptune, March 29)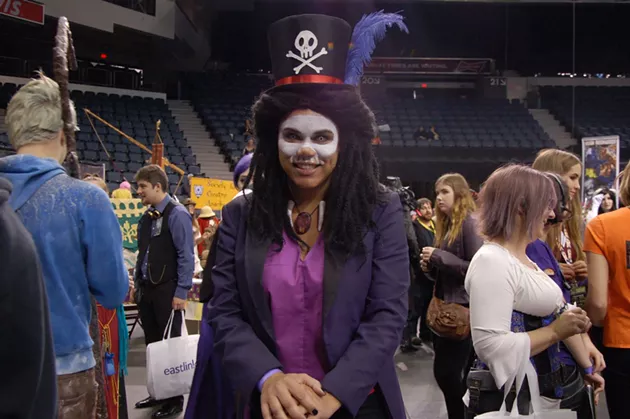 Adria Young
Society for Creative Anachronism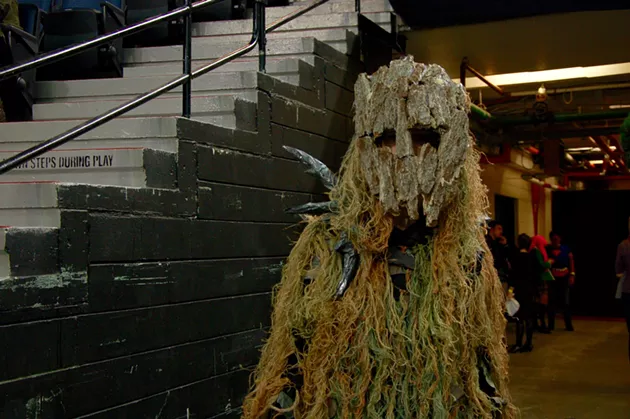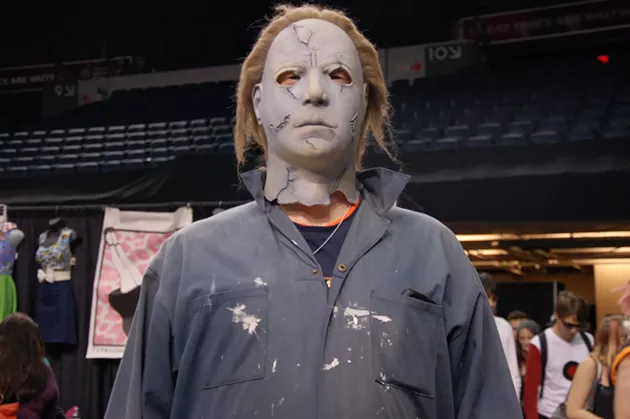 Adria Young
Actually almost pissed myself: Michael Myers, Halloween