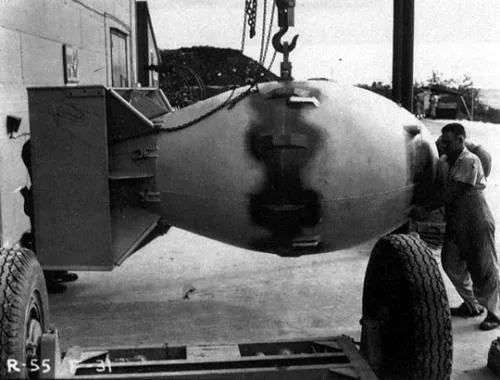 Hunter Street has quietly become another cultural hub in city, thanks to fashion and art events at the Olympic Centre, plus the drums that keep me company as I walk home past the Rock Garden and Common Ground Studios. And now here comes Plutonium Playhouse, located above Long & McQuade (2315 Hunter), ready to blow up the neighbourhood.
According to a note from producer Lee-Anne Poole (formerly of Bus Stop Theatre), this is filmmaker Thom Fitzgerald's baby, who conceived of the idea and will be acting as artistic director. According to their website plutoniumplayhouse.wordpress.com, it's a place "to explore and develop a piece until a first (and beautifully rough) unavailing to the public. Our focus is on the script, and characters, and giving the playwright the opportunity to see their work produced from start to finish."
Both Poole and Fitzgerald have productions this season, as does Katie Swift and Stewart Legere, who was electrifying last year in the one-man play Thom Pain and as the emotionally broken rock star in Zuppa's Poor Boy.
Here's Plutonium's inaugural season:
Cloudburst
by Thom Fitzgerald
April 8-May 8, 8pm, Sunday matinees 2pm, $20
A stage version of Fitzgerald's full-length comedy and unlikely road trip film, set to shoot with Olympia Dukakis and Brenda Fricker. Dotty and Stella are a 78-year old couple, living together in Maine for 31 years, until Dotty falls and is facing care in a long-term care facility. To avoid separation, the two take a road trip to Nova Scotia to get married. "The road is long and rough, and Stella begins to wonder if she really can take care of Dotty in her old age. After 31 years, they are trying to keep their family together."
A Rescue Demonstration
created and performed by Stewart Legere and Katie Swift, and directed by Ann-Marie Kerr
May 20-June 5, 8pm, Saturday and Sunday matinees 2pm, $15-$20
Edward and Mary were once close, but they haven't seen each other in 10 years—until a distant violent event brings them together again to sift through their memories. "The story takes place on the edge of memory; where everything that happens may have happened before, and where a question as simple as 'Who is Ezekiel?' can knock you off your feet."
Splinters
by Lee-Anne Poole
July 1- 25, 8pm, Sunday matinees 2pm, $15-$20
A full-length, two-act drama follows a young woman—a lesbian in a heterosexual relationship—as she returns home to take care of her mother after her father's death. "Wanting her boyfriend to accompany her to the funeral but not wanting her mother to know about her and a man, they pose as friends. Trying to keep secret the one thing Belle's mother has always wanted."
For more information check out plutoniumplayhouse.wordpress.com.