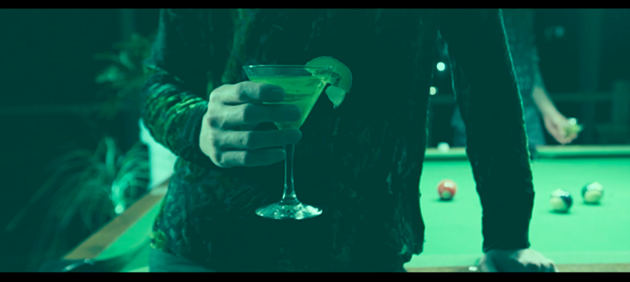 Only at
The Coast:
Halifax's sexiest soul-funk band
Loveland
just released a new video for "Aloe Hotel," a single from the
nine-track record
of the same name. Directed and edited by
Brian Askew
(
The Everywheres
), the video features
Loveland
at an actual Aloe Hotel: shades of green from kiwi, apple, fern, pine to pistachio, lime and aloe. There's lots of making out, hot tubs,
Rilla Word
(
The Everywheres
) in a sauna, wardrobe by
Big Pony
and hot-green sensuality. You can check out anytime you like but you can never leave; I'd like to book a room, please.