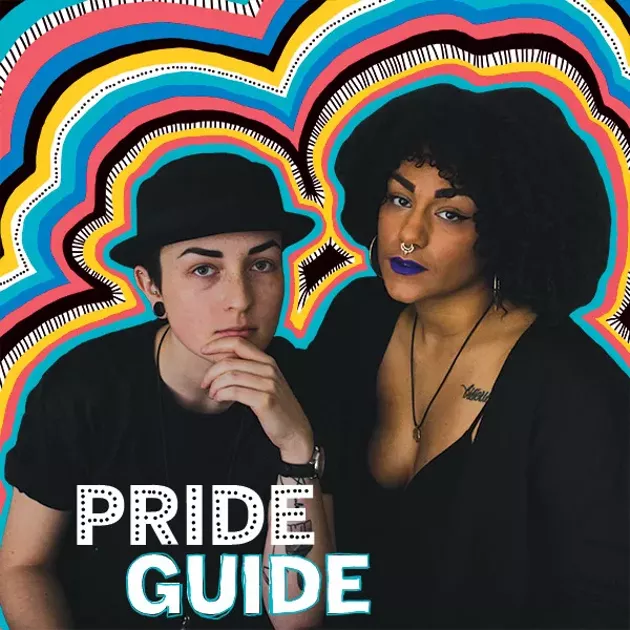 At 30 years old, and with the fight for "GL rights" past the point where same-sex marriage is old news, can Halifax Pride be relevant to the struggles of the LGBTTIQQ2SAA+ generation? In this year's Pride Guide, we look for answers. Check out the links below as we look at the good and the bad, the celebratory and the political.
Justin who? The real stars of the Halifax Pride parade are grand marshals Kate Macdonald and Emma Paulson of The Magic Project. Read more about them and what they do here.

In the midst of conversations around the world, and in the face of community criticism, Halifax Pride is changing. But will this shift be enough to heal the wounds of years past?

Halifax Pride's evening speakers series features the likes of internet star Dylan Marron and author Kamal Al-Solaylee.

Halifax Pride takes on the complex Two-Spirit identity.

A walk back in time, down the rainbow-brick road and to a history of local gay bars.