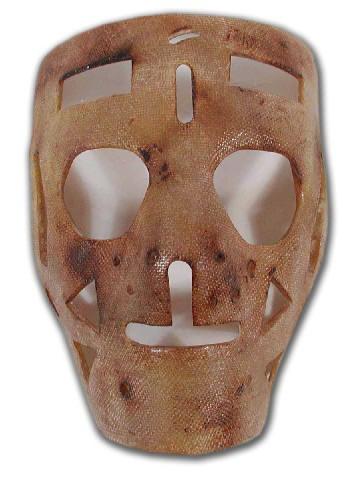 Are you a closeted Dave Bidini? If you're a hockey fan or player, and think you could write about your obsession, Nimbus Publishing is seeking non-fiction submissions for a new collection of hockey-related stories. The editors are "particularly interested in pieces that inspire and entertain readers about hockey's influence on us as Atlantic Canadians and its ability to teach us lessons that go far beyond the rink," which I guess means avoiding stories about plowing little Johnny head-first into the boards. Prizes for best submissions are: $500 for best submission and $100 for honourable mention, as judged by an editorial panel, plus $50 will be awarded to all other authors whose stories are included in the book. In writers' terms, that's like winning a Nike endorsement.
Send 500- to 2,000-word submissions to editorial@nimbus.ca by February 23, but be sure to check out all the rules at nimbus.ca first.
For a warm-up, on Thursday, January 29, Saint Mary's University Gallery Reading Series presents poets Barbara Klar (Cypress) and Randall Maggs, whose wonderful Night Work: The Sawchuk Poems is a collection of biography-poems of legendary face and NHL goaltender Terry Sawchuk. If you were at last year's Atlantic Film Festival, you might remember that Night Work was turned into a short film by Justin Simms (Down to the Dirt). The free reading starts at 7pm at Saint Mary's University Art Gallery, Loyola Building, 5865 Gorsebrook.