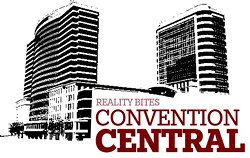 Rachel Brighton, publisher of
Coastlands: The Maritimes Policy Review
and columnist in the
Chronicle-Herald
, is a knowledgable and insightful commentator on Nova Scotia's often-foolish attempts at economic development. So it's with great disappointment to read her commentary in todays Chronicle-Herald,
"Halifax convention centre looks like a good bet."
But, now that it looks like the convention centre is going to get built, Brighton's commentary gives me the excuse to review the economics and costs behind the thing, and to plainly lay out the various claims and numbers, so that down the road we can give the lie to the false promises of the last few years.