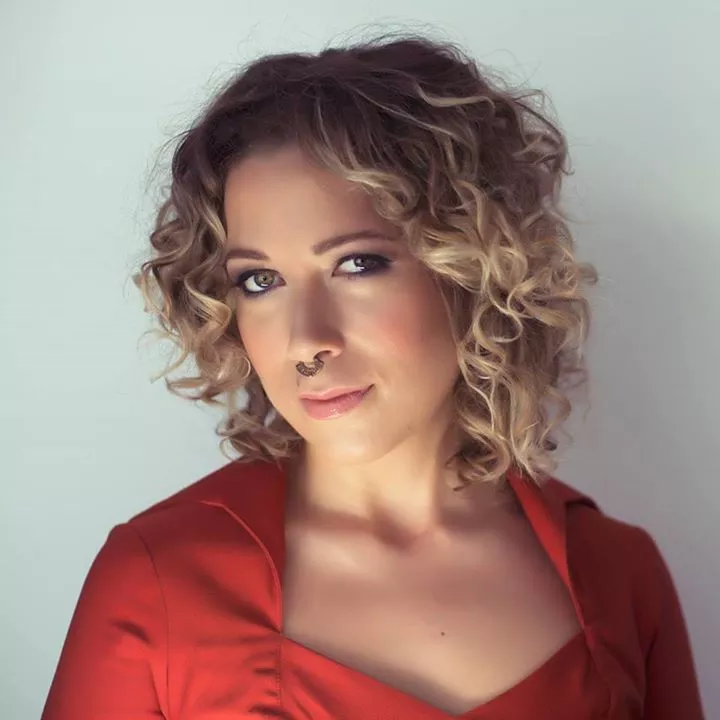 We are constantly being told that the dismal representation of "young people" at polls in recent elections displays a political apathy that threatens the nation. What utter bullshit.
From where I sit, the level of political awareness and engagement of youth in Canada and the First Nations of Turtle Island is unprecedented. Low voter turn-out is not an indication of how much we care. We are simply political in ways that fundamentally reject the notion that casting a vote is the only way to make change.
But voting remains essential, and I am inspired by the commitment I perceive from so many of my peers this election season.
I've spoken to a lot of people who don't vote because they are critical of some aspect of the state: they don't believe in or feel represented by Canada's system of governance, they reject some of the government's core policies, and they are uninspired by our ancient and unrepresentative first-past-the-post setup. These concerns are exceedingly valid, but they are not addressed by not voting.
Refusing to vote is not an effective way to criticize Canada.
I have a toolbox of tactics I use to respond to the actions of my state. My vote is the most generalized and straightforward tool I have to work with.
Voting can not be the only way we work to make change because voting is too generalized a tactic to fundamentally shift the system. Likewise, not voting is too unclear of an action to communicate frustration with the system. Effective criticism requires more specialized tools that communicate clearer messages.
While my vote is just one of my tools, there are a few things that make it unique and important.
Acquiring it didn't take any training or expensive education or particular life history.
Scores of people sacrificed their comfort and often their lives over centuries to give me my vote. For this reason, I see my vote as precious and I wield it with pride.
Unlike so many of the unjustly distributed resources in our society, I share my vote with every other Canadian citizen. Of course, the ways we regulate citizenship in Canada are increasingly up for scrutiny. And the accessibility of voting is increasingly limited. For me, that underscores how much of a privilege citizenship is in our global context and how critical it is for those of us who are able to exercise our vote to do so in a way that seeks to uphold justice.
Most of the tools I use to make change are highly specialized—they help me respond to specific issues in targeted ways. My vote is the blunt instrument I use to try to hammer out the setting I need to make my other work more impactful.
Casting a vote in Canada can be infuriating. Candidates can feel impossibly distanced from issues that mater most to so many of us. And so many votes don't even count—spoiled ballots are discarded, rather than being counted as willful dissent, while our electoral framework means that few voters actually get to elect a representative.

This state of affairs can only be changed by combining passionate advocacy with vigorous voting. Voter abstention helps to sustain the circumstances that disillusion and disempower us.
So if you haven't already done so, please join me in casting a vote this coming Monday, October 19th. And then we can get on with squashing the status quo with all of the fierce and visionary work we already do.
——— 

Voice of the City is a platform for any and all Halifax individuals to share their diverse opinions and writings. The Coast does not guarantee the accuracy of, or endorse the views of those published. Our editors reserve the right to alter submissions for clarity, length and style. Want to appear in this section? Submissions can be sent to voice@thecoast.ca.