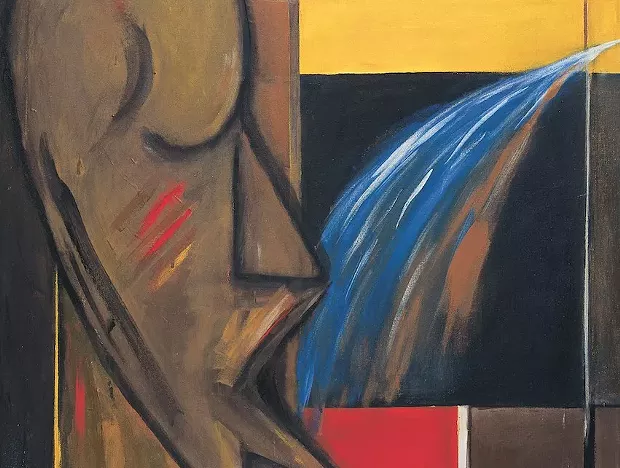 Re-Fringed
February 15-18
The Bus Stop Theatre
2203 Gottingen St.
www.tickethalifax.com

Speaking in Tongues: African Nova Scotian Storytellers
An evening of true stories told by members of the African Nova Scotian community, Speaking in Tongues is an entertaining, provocative, and indispensable slice of oral history of our province. 89 year-old Wanda Robson, sister of Viola Desmond, undoubtedly steals the show with two stories from her upbringing; one of her mother's love for Clark Gable, another of an eccentric aunt. She speaks with a charm and vivacity that makes one want to listen to her for hours. David Woods also weaves two contrasting tales, both poignant and affecting for very different reasons, but both expressing palpable pride and sorrow. Most often joyous, sometimes tragic, but always from the heart, hearing these stories is like being granted access to the people and personalities of someone else's family, told in an accessible, extemporaneous style.
Featuring Wanda Robson, Vetty Thomas, Nathan Simmons, David
Woods and the Voices Ensemble Singers.
February 18th – 7:00pm
$10-$15