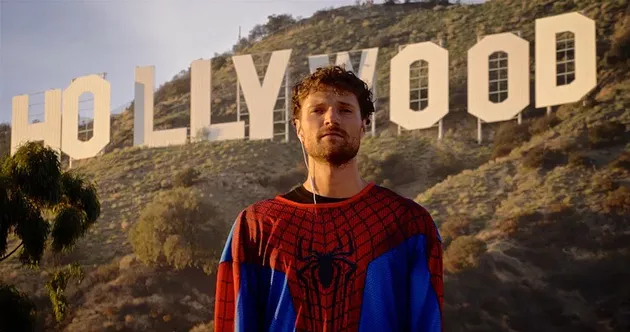 This is night before my last cycle to New York City tomorrow. I feel like this constant state of motion has become my new normal and when I become still again, I'll be still spinning like some flipped bicycle wheel that inertia hasn't caught up with yet; spinning without moving forward. I've gotten quite used to the routine of being alone, using what energy I have left after dinner to write music and then when too tired for that, turning to write these blogs! I've gotten used to cheap motel rooms as a place of comfort and washing my bike clothes in the sink and wringing them out to dry or drying them with the hair drier while spacing out. It's all over after tonight though and onto "whatever the hell comes next" (I've been listening to
Blue Highways
on audio-book and that was one of the quotes from today). Oh I released a video today too!
There was a definite feeling in Washington, an unbalance, and yet things all seemed very normal on the surface as if this period of its history was like any other. So many things are happening on a constant 24-hour news cycle now that it's quite overwhelming and/or a full-time job to keep up with everything going south.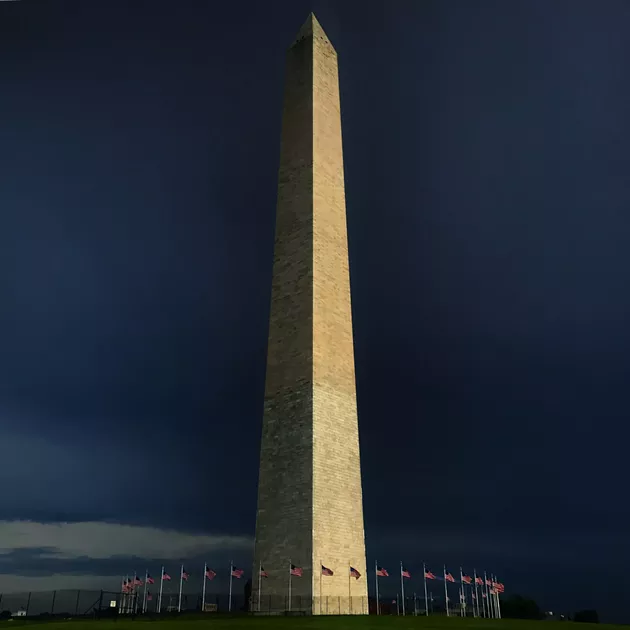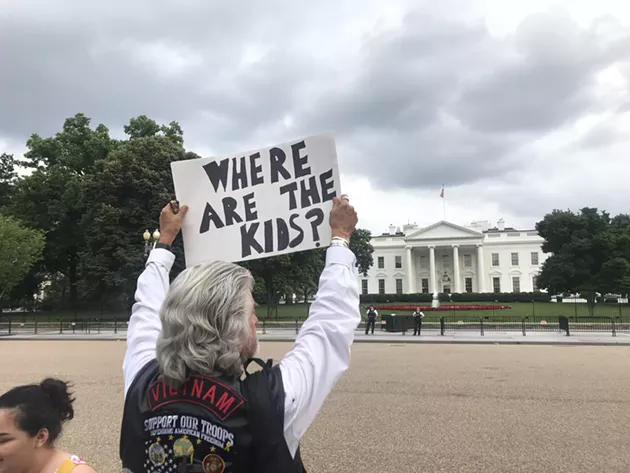 I left my bike with friends (really nice friends with a bike rack in their home!) for the 10 days that I had to spend crisscrossing North America four times to play three festivals in a west coast-east coast ping-pong-like schedule.
DC to Baltimore was the most urban cycle day I did of the whole tour where I just stayed on Baltimore Ave all day until I reached my destination. For some reason, I didn't take any photos that day. I should have taken more photos of ordinary common-place things. Will file that in the photo-regrets section.
Leaving Baltimore and its amazing American Visionary Art Museum of American Folk Art, I was back into lush country riding.
I biked into Philly with quicker pace, including going through a really nice park/wetland area, so that I could get to Six Flags with Terror Pigeon for the afternoon to ride the world's tallest rollercoaster.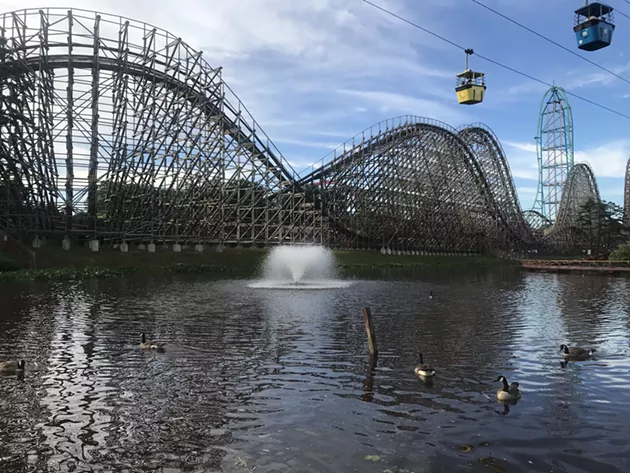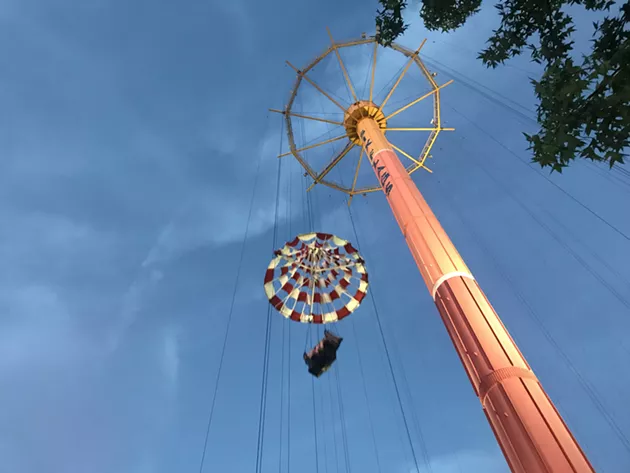 Left Philly this morning after the best turnout for the whole tour last night at the show. I woke up at dawn to recreate the Rocky steps shot and coincidentally CBS Philly was there so they filmed me doing the run up the steps carrying my bike and its gear.
Will write one more blog next week recapping the whole adventure. Thanks for following along.
If you'd like to donate too to the Canadian Mental Health Association for my tour, click
here
.