Wind is the mountain you cannot see. At least that's what it feels like as a cyclist going against it. You're pedaling non-stop all day, no coasting. Better to just accept this fate and choose a low gear so that you're at least making progress and holding that endurance up as long as you need to. When we're faced with these sorts of pressures, it's hard it's hard to be creatively motivated and/or to think of anything other than the maintenance of the task at hand. Not to mention at the end of those days' effort, being able to do anything other than completely veg. (Side note: Did you know the first use of that word in that context was in the film
Pretty Woman
when Vivian Ward [Julia Roberts] says: "Let's watch old movies all night… we'll just veg out in front of the TV")
We're incredibly lucky/privileged when that external pressure like the wind is gone and our efforts in life can be motivated by non-maintaining purists. Even our seeking of entertainment/aesthetic/ artist experiences is improved as we can spend time digesting the most meaningless things just because of an inertia to be interested enough to find something better.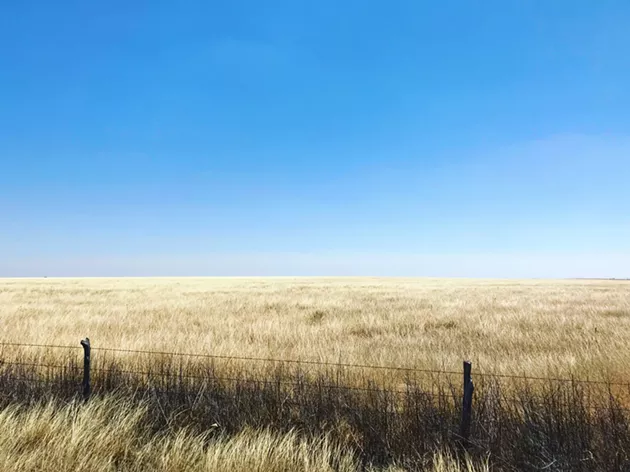 The first day out of Tucumcari was meeting that wind. When the wind subsided the following day, it was like having a clear head again.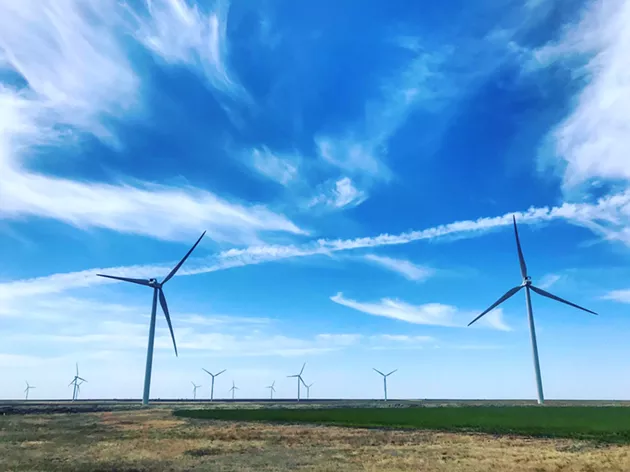 I arrived at the midpoint of Route 66 (unfortunately not my midpoint as I'm going to New York, not Chicago, but I'm getting close to that point myself).
I passed the famous Cadillac Ranch or Cadillac Graveyard on the way into Amarillo.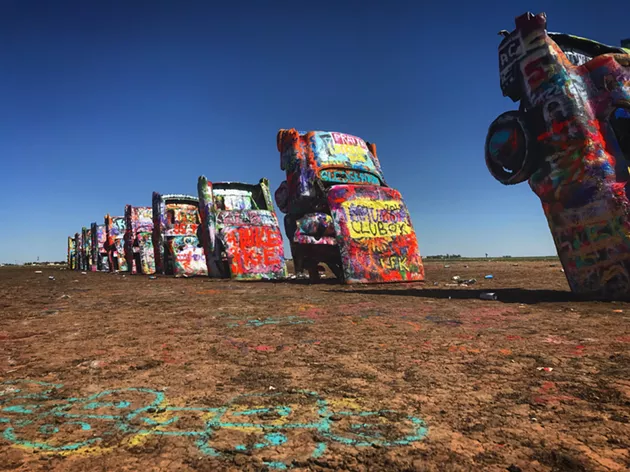 The Leaning Tower of Texas (this is its actual name).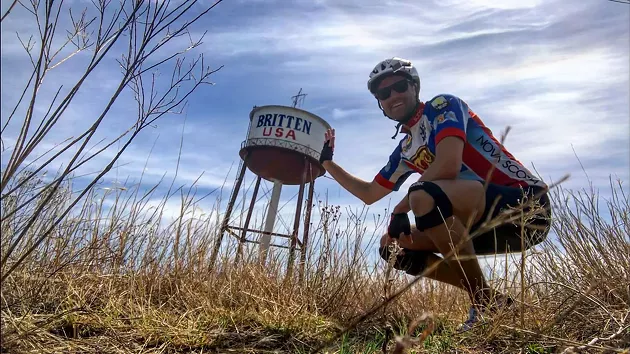 The U-Drop Inn Cafe and Conoco Tower Gas Station was beautifully restored to its 1936 aesthetics.
The past and future meet here with it no longer being an active gas station for petrol but is now a Tesla power charging station.
Found an incredible record store in Shamrock, TX called Spinning Jenny's. It has impeccable taste and some records I've never seen even crate-digging in record shops in major cities.
Made it to Oklahoma, saw a sign claiming to be The Biggest Route 66 Sign In The World!