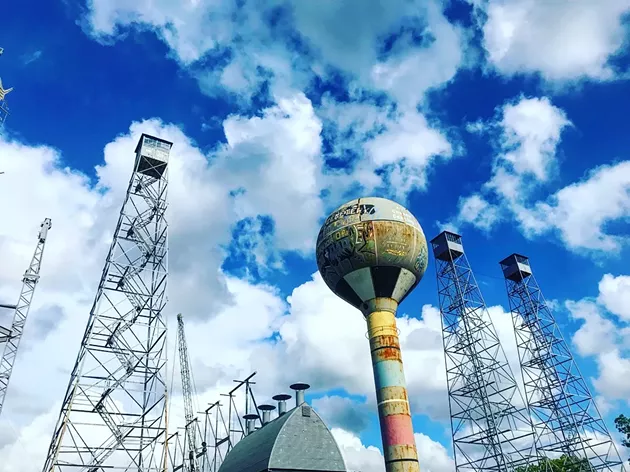 I go back and forth between whether I like to plan ahead on things like travelling or whether I like to have a loose idea and just let a lot of things fall as they do and not stress whether I'm seeing the "best" possible thing with my time. While I'm a huge fan of the website
Atlas Obscura
and subscribe to its daily newsletter, I didn't do a bunch of research before this tour to see what I could detour to see.
So coming across something like
Billy Tripp's The Mindfield
was quite a pleasant surprise. He's been building the enormous metalworks structure since 1989. I got to chat with him and pick up a copy of his building memoirs,
The Mindfield Years
. He was an extremely nice fellow and had lots of interesting stuff to say as we talked about philosophy and traveling. He recommended William Least Heat-Moon's
Blue Highways
which I had already coincidentally downloaded as an audiobook because of Meg Remy (US Girls) recommending in an interview a friend of mine had done with her.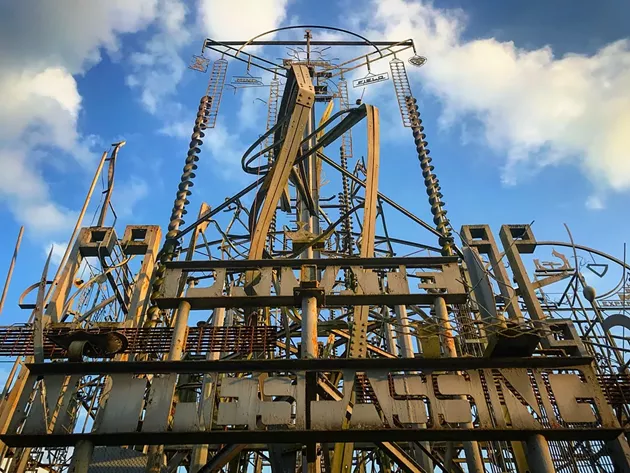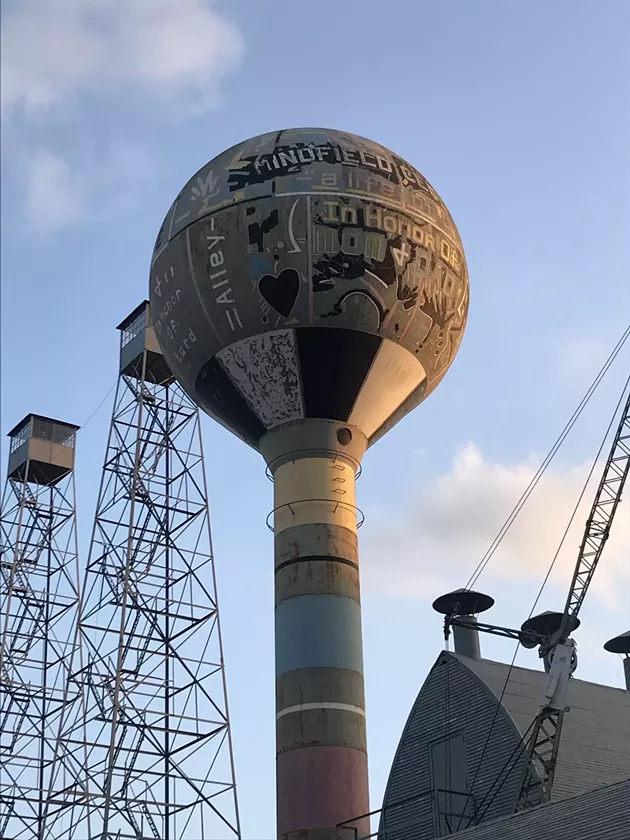 So lush now in Tennessee. Sometimes it looks like the tropics.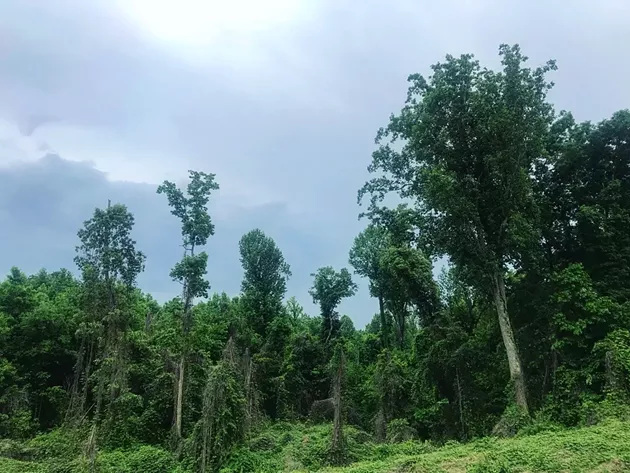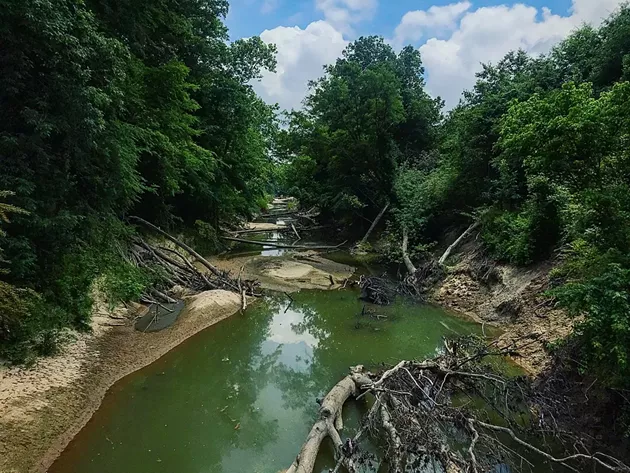 Lots of hot days on empty roads like this. I don't think I'll be on anymore interstates for the remainder of the tour which is great. Blue highways only.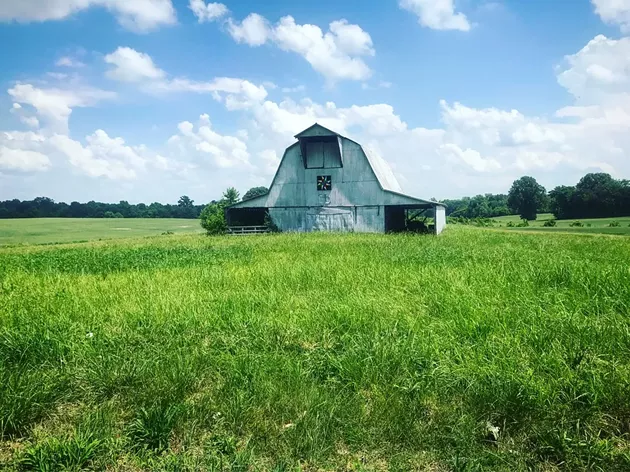 It's also been dark and gloomy for the first time on the tour too so lots of small roads turn into green tunnels. These are different shots on different days in different places!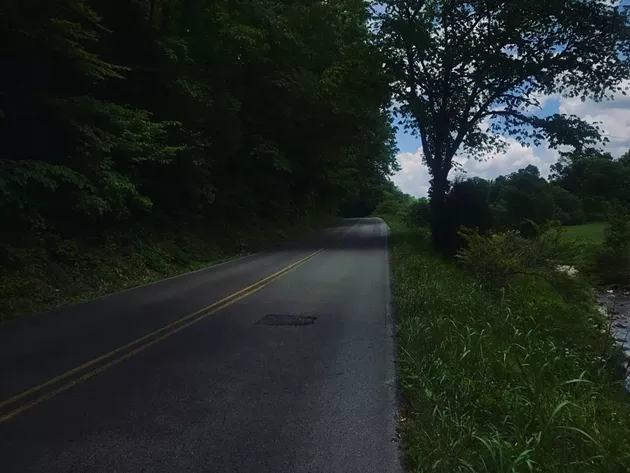 Getting back to Nashville was exciting and felt like seeing it anew. I have usually stayed with friends on the east side, but I stayed downtown because of having to do a morning show performance. I went out and experienced Broadway Street in all its glory. For those who haven't been to Nashville, Broadway is like a musician's utopia with literally every business for a three-block stretch of it being a bar with a band playing live music.
The only catch is that every bar is playing country music and mostly pop bar country music so I went looking for somewhere playing real country and found it in Robert's Western World: A six-piece armed with a fiddle and pedal steel playing some classic tunes and original music and with the youngest band member in his mid-50s. It was really good.
I've fantasized with friends about the idea of a music festival taking over Broadway's infrastructure and having a festival where you could walk five minutes down one street and hear every genre of music. Doubt that could ever happen but would really interesting for the eclectic music fan. At its best moments SXSW has been like that albeit the sheer concentration of Broadway's bars makes it an interesting experience to envision.