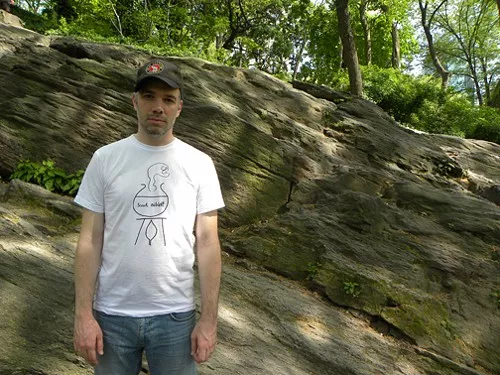 The closing keynote at this year's National Campus and Community Radio Conference (happening this year in Halifax, don't cha know!) will be delivered by Rich Terfry/Buck 65.
It's sort of fitting because according to popular lore, Terfry grew up on CKDU and apparently used to climb trees in his Mount Uniacke yard with radio in hand in order to get a signal. Later he actually got a couple of shows on CKDU as Stinkin' Rich - The Bassment and The Treatment Program. And now, of course, he is on the CBC, hosting Drive. No doubt he'll have some interesting and valuable observations. The keynote will be delivered on June 10 and it will be open to the public. More details are forthcoming.
NCRC runs from June 6 - 10. You can learn more about the conference here.