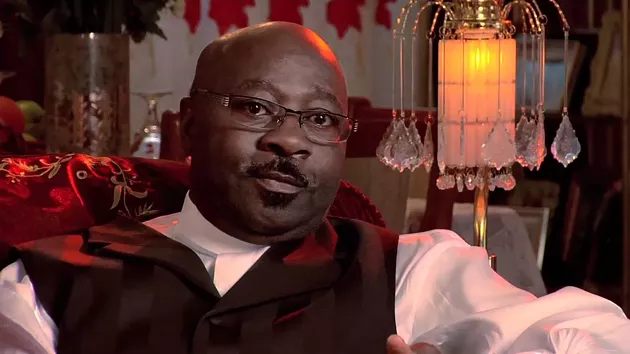 via YouTube
Morton Simmonds is running for the Halifax Regional School Board in District 1.

Nearly 22 years after the BLAC Report on Education detailed the systemic racism in the Nova Scotia school system, problems still persist for African Nova Scotian students.

"Things have somewhat changed," since the report was released, says the incumbent African Nova Scotian School Board Member candidate, Melinda Daye. "But for anyone to say that we've arrived, never."
In May, a report from the school board found that 22.5 percent of suspended students were black, while the same group only made up about seven percent of the total student body.

During a March meeting, school board staff reported that students of African descent performed at a lower level on provincial math and reading tests.


"They're not getting the best education," says Morton Simmonds.

Simmonds, the province's first African Nova Scotian correctional officer, is running for school board in District 1 in this week's municipal election. If elected, he says he plans to bring a better understanding of other cultures to the municipality's schools. That's something he says has been missing, such as in the planning for the new high school in Eastern Passage.
"African Nova Scotians had no input on the school," says Simmonds. "Especially from the community in North Preston, we had no input at all."
The new school will make a dent in the population of Cole Harbour District High, where many North Preston students attend. The high school will lose nearly half of its student body.

That's just one example, says Simmonds. Inclusion of African Nova Scotians is an overall problem in HRM's school system. 

"We must have a voice on every committee," the candidate says.
Suzy Hansen, school board candidate in District 5, also feels inclusion is an important topic. She wants to ensure every voice in the north end as well as in other communities in her district is heard.
"The only way we are going to be able to make changes is if we speak together collectively," Hansen says. 

Internet and telephone voting in HRM's council and school board elections continues until 7pm on Thursday, October 13. Election day is this Saturday, October 15. Find more info on how to vote here.