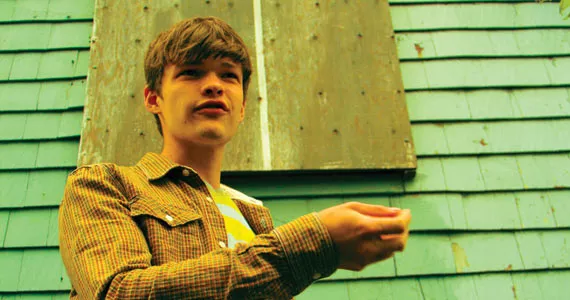 Life is a Highway for Seamus Erskine.
Considering Seamus Erskine has been recording music in his parents' basement for the last 10 years, you could say that his first solo record was a long time coming. And Erskine (also of The Sweet Deals) took the solo part quite literally, taking the reigns and playing nearly every instrument you hear on
Hefeweizen Highway, with the exception of some help from Rob Crowell on keys. A sweet melody paired with an imagined highway beneath a rainbow of wheat beer isn't the only dreamy inspiration he drew from to get his unique, sometimes psychedelic, sound. "Over the past year or so, my daily routine has been saturated with listening to live Grateful Dead and watching David Lynch movies," Erskine says, who also credits his taste for "unfashionable" '70s prog-rockers like Genesis as influential. Fashionable or not, it looks like his road to success might just be paved with hefeweizen.
Wed July 27, Tribeca, 1588 Granville Street, 10pm, $5/$10 with CD