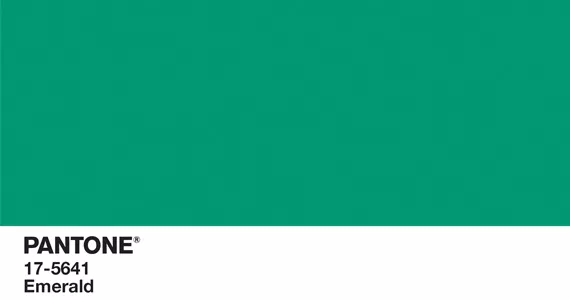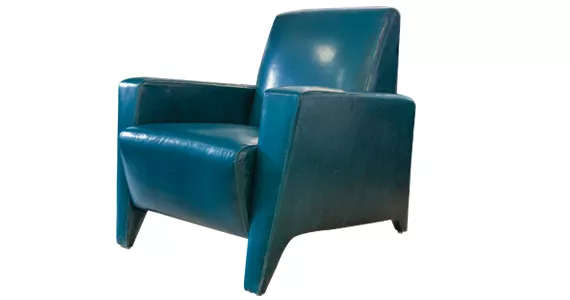 Project 9, 5525 Artillery Place, 422-7463
Draper chair $1,249
There'll be no place like home if this bad boy's waiting for you plant yourself on it. Made of distressed Dallas leather, available in a variety of colours (though who could argue with seafoam). If it's good enough for Don Draper, that means it's perfect.
---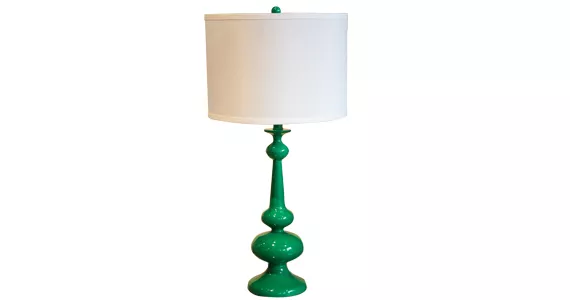 Thornbloom, 1459 South Park Street, 425-8005
Emerald Shine lamp $135
Light your way along the yellow brick road---or your living room---with this glossy emerald table lamp from Midwest.
---
Geof Ramsay Design Studio geoframsay.com
You Are Here bench $1,050-2,050 (depending on size and design)
Immortalize your favourite urban mapping via one-of-a-kind modern furniture care of local designer Geof Ramsay. The custom-made You Are Here bench (this one captures a street in the Netherlands) is available in two standard sizes and is suited for outdoor or indoor seating, with the option of a soft-top seat.