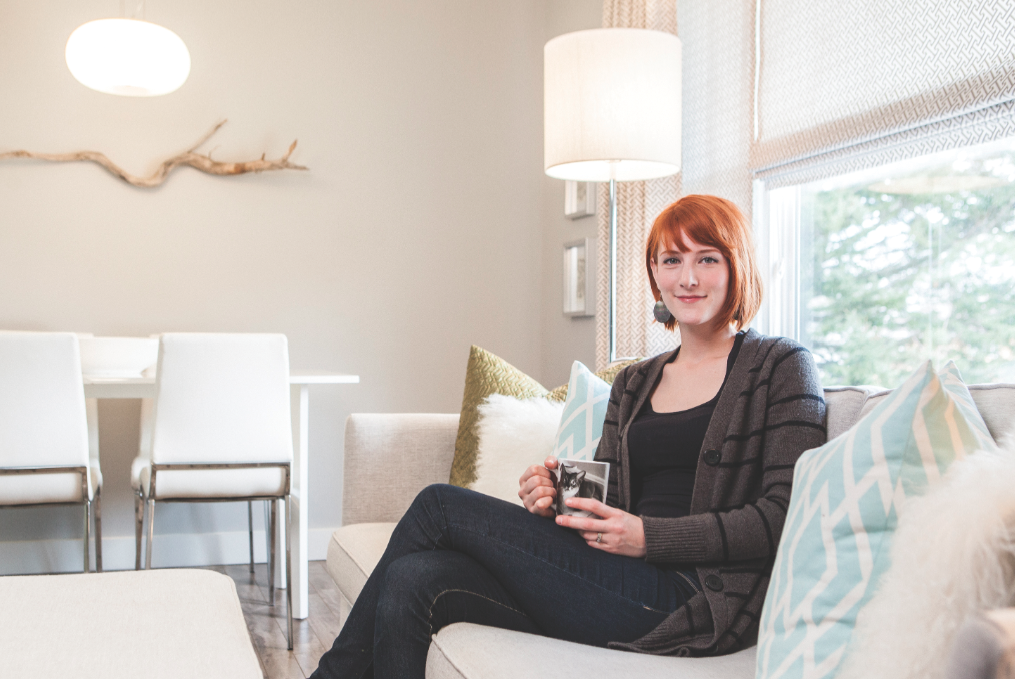 photo by RIley Smith
Shay Ingram in her pretty home
"I always think there aren't enough rooms," laughs Shay Ingram discussing her love of decorating and design. A longtime employee at M Home, she branched out on her own after its downsize in early 2014, bringing her classic-meets-fun style to Shay Interiors. "What I'm sort of gearing towards is drop-in decorating, making it beautiful without ripping down walls," she says of the new biz, which offers reupholstering, paint consultations, wallpaper consultations and installs and decorating. Find more at dropindecorator.com.