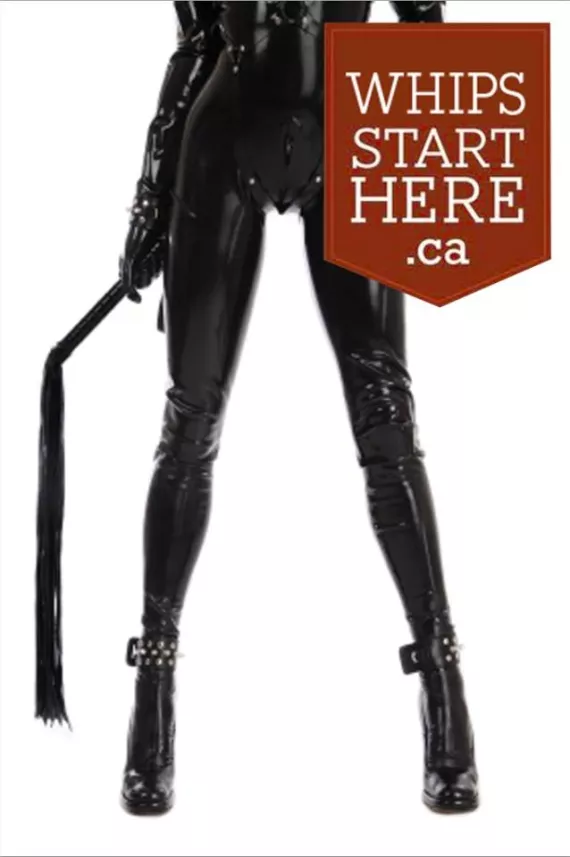 StarShipsStartHere.ca
Highlighting a series of possibly Photoshopped images of the alien invasion of HRM, with starships above our city skyline, and unlikely characters in various local tourist meccas.
Melon Design
Melon's facebook page has a series of pictures parodying the official campaign, including "Lips Start Here," a collagen injection promotion; "Whips Start Here," celebrating the joys of S&M; and "Nips Start Here," hoping to bring Hooters back to Nova Scotia.
ShitStartsHere.ca
This is merely a mirror site for the official campaign. We're not sure if someone grabbed the domain name to protect against insults to the good name of Nova Scotia, or if the joke is...the actual campaign!