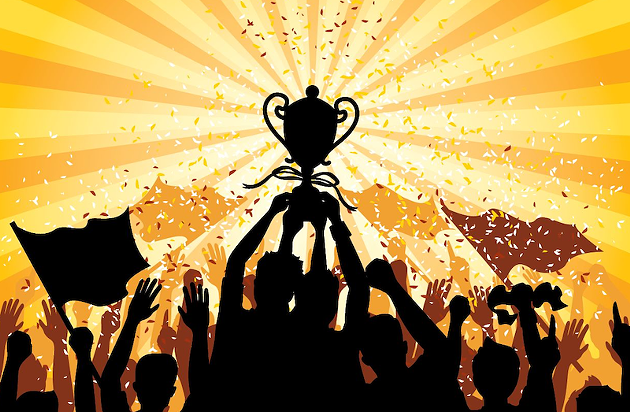 People don't go into journalism to be universally admired—the idea of killing the messenger has apparently been part of pop culture since a Sophocles play in 442BC. But as Facebook and Google tighten their grip on the world's attention and advertising, and public officials are increasingly emboldened to slander the fourth estate as the enemy of the people, the love for journalists has been running low. Luckily, awards season has arrived.
The 2018 Atlantic Journalism Awards will be handed out Saturday night during a gala at the Harbourfront Marriott hotel. Although The Coast itself isn't nominated for any awards, our sister site The Deep snagged two nominations. Deep co-founder Matthew Halliday is up for the Excellence in Digital Journalism: Enterprise/Longform prize for his story "Homeland," about the Nunatsiavut region of northern Labrador. Quentin Casey is nominated for the Business Reporting: Any Medium award on the strength of "Cash and Burn," the story of local financial advisor-cum-scam artist James Drage. You can read both of these excellent pieces at thedeepmag.ca.
My big AJA prediction is that the night's biggest ovation will go to Bill Skerrett, executive director of the AJAs. Skerrett's been there from the first awards ceremony in 1981, enabling countless rounds of applause for journalists, and when he's inducted into the Atlantic Journalism Hall of Fame Saturday night, this will be journalism's chance for payback.
In other award news, nominations for the National Magazine Awards are out, and The Deep scored several. "Joe and the Whale," about the accident that killed Joe Howlett as he saved a right whale entangled in fishing gear, earned both Illustration and Long-Form Feature Writing nominations, for artist Aziza Asat and Deep co-founder Chelsea Murray, respectively. And the moving story of healing by Oscar Baker III, "A History of Violence," is nominated as one of the best examples of Personal Journalism in the country.
The NMAs are awarded May 31. I hope you'll join me in sending good vibes to The Deep peeps until then. — Kyle Shaw, Coast editor