10
The Coast's Doughball
Sunday

A VIP bake sale full of festive treats makes this afternoon a dessert lover's dream.
9
Sable Island's Birthday Party
Thursday
The Maritime Museum of the Atlantic is throwing a party to celebrate the 3rd anniversary of Sable Island becoming a nationally-protected site. The fete is complete with cake and refreshments.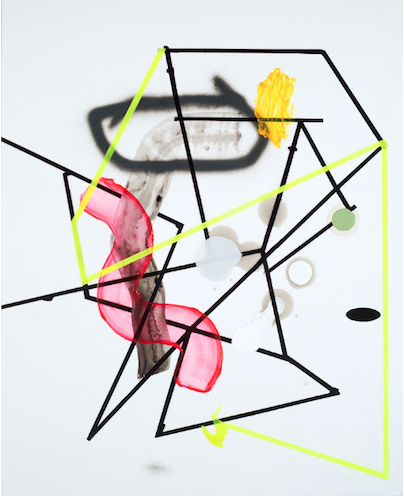 Jean-Sébastien Denis
Jean Sébastien Denis' Edgy Canvases are a study of depth (see 5).
8
Have Yourself a Gothic Little Christmas
Saturday // Sunday
Not your typical holiday market, this event specialized in niche items from steampunk to anime to fairy tale.
7
Dyscontrol Record Release Show
Saturday
A night of raw, frayed, get-ready-to-be-swayed punk sound.
6
TU Processed
Friday // Saturday // Sunday
A new, modern-style circus show crafted by vets of the biz!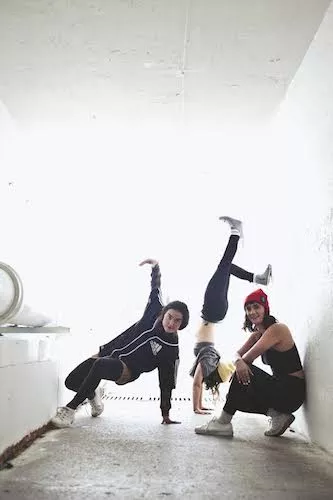 Rachel Chisholm
The dancers in B-SIDE break out their B-Girl moves (see 1).
5
Jean-Sébastien Denis: New Works
Thursday // Friday // Saturday // Sunday
These edgy mylar works start with rough, geometric shapes before diving into emotionally-frayed sketches underneath.
4
Shaun Majumder & Friends—New Material Only
Sunday
The only rule at this comedy show is in the name: All new laughs.
3
Animation With Love
Friday // Saturday // Sunday
A celebration of independent animated works, this film fest screens shorts with a focus on emotional connection with the audience.
2
A Midsummer Night's Dream
Thursday // Friday // Saturday
The classic Shakespearian summertime tale is being dished up as winter settles in, warming audiences with themes of love and wildness.
1
B-Side
Friday // Saturday
Edgy, urban choreography is on offer at this hip-hop-steeped dance show.