10
Aftermath: The Town Heroes w/After Funk, Roxy & The Underground Soul Sound, Pino & Loeb
Friday

A handful of buzzy bands all specializing in feel-good fun adds up to a sweet show.
9
Pretty/Ugly
Thursday // Friday // Saturday
Xiaocheng Li takes on fast fashion with a rich textile exhibit inspired by the garment industry's massive waste and environmental damage.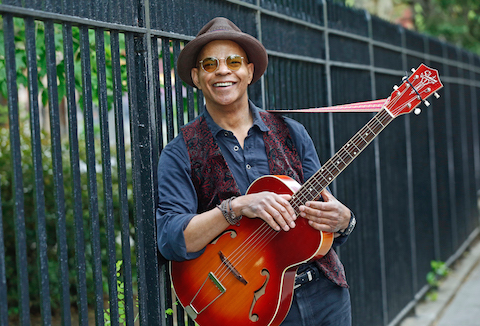 8
Cosmic Drag Queen Bingo
Friday
Head to the Forum for this night of dabbing and dancing that also quashes community hunger by raising funds for Feed Nova Scotia.
7
Finding Common Ground
Sunday
See flamenco's Indian roots at this part workshop, part performance event that draws lines between the classic Spanish style and Indian Bharatnatyam dance.
6
Swan Lake
Friday // Saturday // Sunday
The classic ballet of beauty and desire is re-imagined in 17th century Nova Scotia.
5
Alas, A Visual Lament poetry reading
Thursday
Lorraine Field's photographic art show Alas, A Visual Lament unfurls the tight pain and decay stemming from her late husband's passing—as well as delivering a sliver of hope. Here, four poets respond to her work.
4
Once
Friday // Saturday // Sunday
The Broadway smash about a Dublin street musician finding (and falling for) a beautiful muse comes to Neptune.
3
The Magic Project
Friday
See the standout snaps from three different photo shoots celebrating diversity and portraiture at this party featuring tunes by Chudi Harris and Aquakulture.
2
Heist! launch party
Saturday
Halifax's newest live art company says hello with theatre, drag performances, DJ beats and Mother's kitchen treats.
1
Guy Davis w/John Campbelljohn
Friday
The New York blues legend (and king of finger-picking guitar!) brings a fresh album to Halifax.