Iconic R&B singer Jully Black performs with the Nova Scotia Mass Choir, hardcore titan OVAV returns to The Pavilion and indie outfit No, It's Fine. drop a new LP, meaning this music-packed weekend has all your sonic cravings satisfied. 
10
Dungeons and Flagons
Sunday
It's an epic afternoon of suds swilling and Dungeons and Dragons that's open to all levels and held at Good Robot Brewing Company.
9
Jawbreaker: Opulence
Saturday 
DJ DJE celebrates one year of spinning sizzling-hot wax at this epic Reflections dance party that also features drag performances by Bridget Von Snaps and Cynthia Stilts.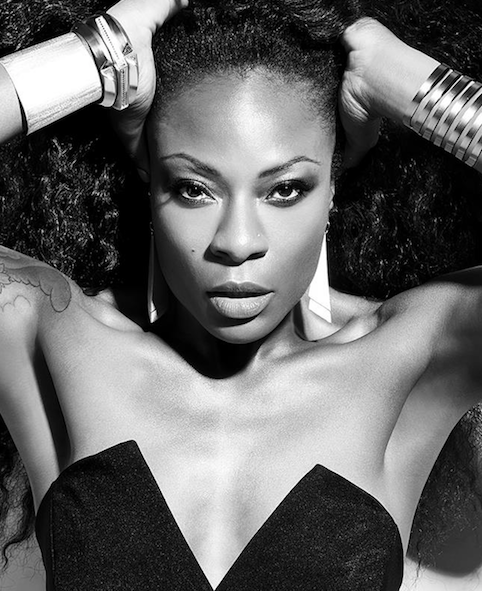 Image via jullyblack.ca
Jully Black, Canada's queen of R&B, lends her voice to the Nova Scotia Mass Choir's MLK tribute Saturday (see 1).
8
Body Worlds Rx official opening
Thursday 
Two days before it opens to the public, get a sneak peek of the Museum of Natural History's hotly-anticipated exhibit that's an ode to the human body at this reception. 
7
No, It's Fine. LP release show w/June Body, Goldbloom, Fungus
Friday 
Hali-rock gold No, It's Fine. describes its sound best: "Exactly the kind of music you would expect a Nova Scotian who visited Philadelphia once and then never stopped talking about it to make." Showing up early at Gus' for stellar spoonfuls of pop rock from Fungus, Goldbloom and June Body is a must. 
6
SickWish Gala
Saturday 
Jeremie Saunders of the Sickboy Podcast (the Best of Halifax 2016 Readers' Choice award-winning podcast exploring illness in frank and funny interviews) was granted a wish as an ill child in 2002—and still isn't over how he blew it on a shopping spree at a local mall. Now, for his big 3-0, he's getting a do-over, sorta: This fundraising gala sees one adult living with an illness get the carte blanche wish Saunders had over a decade ago. A bucket list theme means the party will be a treasure trove of experiences for all attendees, with straight-shave barbers and on-site tattooing amongst the promised madness at the Museum of Natural History.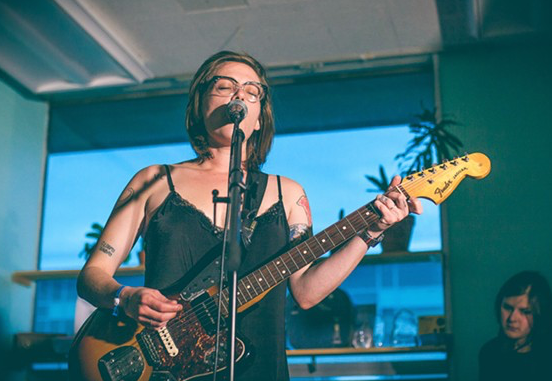 Photo by Lenny Mullins
Vulva Culture shares the stage with a slew of other up-and-coming shining stars Friday (see 2).
5
OVAV w/Weed Thief, Frail Hands, Dirt Stache
Saturday
The hardcore titan OVAV returns to The Pavilion for a night of face-melting sound. 
4
Snapshots: Presentations of Works in Progress
Sunday
Get a dose of culture as the Maritime Conservatory School of Dance and the Cobequid Young Company show off their latest steps at this works-in-progress show at the Conservatory.
3
Hello City feat. Stewart Legere
Thursday 
Hello City is a monthly improv show sharing jokes and stories about the city we all love (and sometimes hate). This time around, folk-pop prince Stewart Legere gets in on the fun, sharing tall tales of his own from the Bus Stop stage.
2
Class of 2018: Keonte Beals w/Chudi Harris, Vulva Culture, Spirit of the Wildfire, Jody Upshaw
Friday 
A roundup of some of Halifax's best up-and-comers will slay you with their sonic tonic at The Seahorse. 
1
Nova Scotia Mass Choir: The Dream Continues w/Jully Black
Saturday
A musical tribute to Martin Luther King Jr. from the golden vocal chords of the Nova Scotia Mass Choir gets even more epic with the addition of Canadian R&B queen Jully Black at the Rebecca Cohn Auditorium.