10
Monster Jam
Saturday // Sunday

The jacked-up celebration of jacked-up trucks turns 25 this year, spending three days rolling around Scotia Speedworld with the biggest names in big trucks—like Grave-Digger, Northern Nightmare and Black Stallion.
9
Zomkeys comic book reading
Saturday
Hot off a debut at Ottawa Comiccon, comic writer Josh Stafford shares snippets of his horror-adventure, B-movie-fuelled comic series.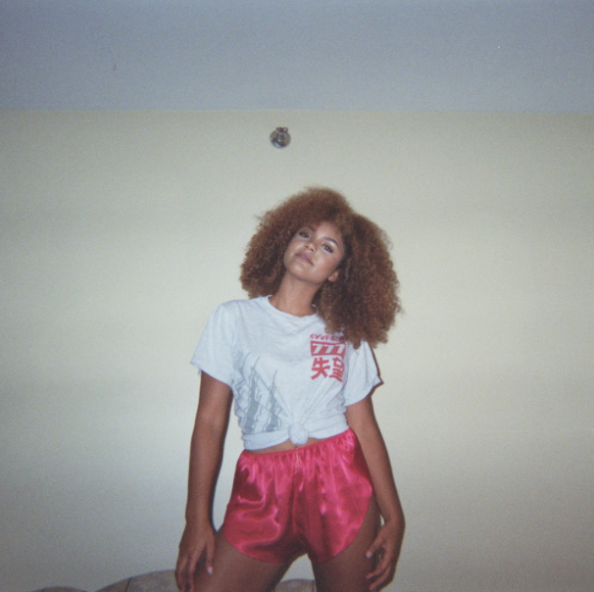 obeyconvention.com screenshot
XO XV XT explores a full palette of feelings with an alt-R&B style (see 2).
8
Poetry in the Public Gardens
Saturday
Open Heart Forgery poets share snippets from an upcoming collection of food-themed works at this celebration of Spring Garden Road's most manicured patch of grass.
7
Who Framed Roger Rabbit? outdoor screening
Sunday
It's the 1988 neo-noir tale of a hard-boiled detective taking down animated characters in 1940s Hollywood, screened under the stars at Good Robot.
6
Helena Deland w/Fog Lake, Shuteye
Saturday
Helena Deland's soft songs and haunting voice are beloved by Nylon magazine and will no doubt stop your hipster heart, too.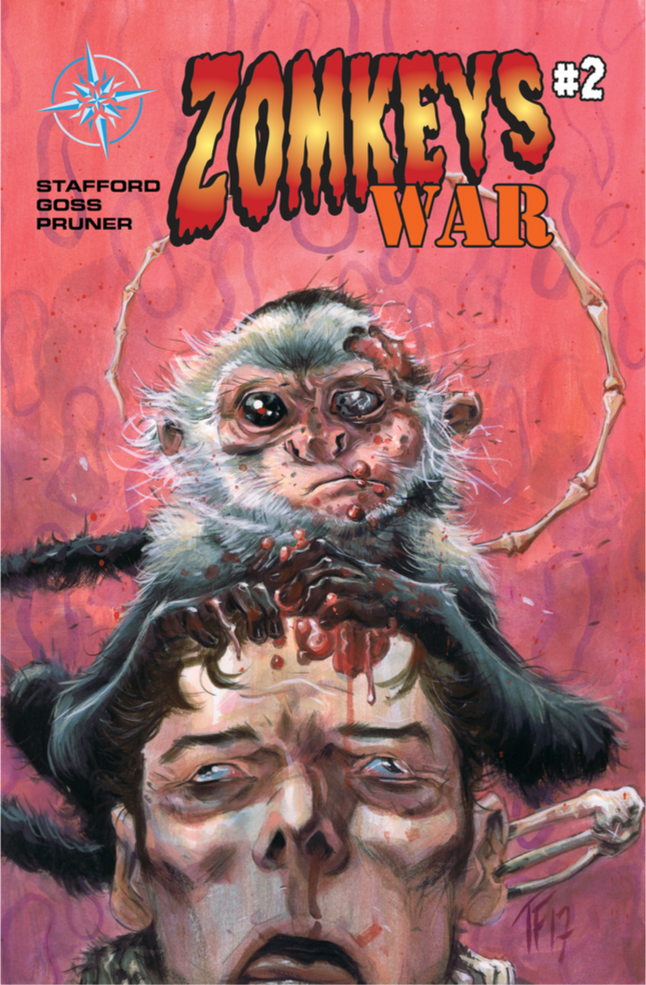 Tom Fowler
Comic writer Josh Stafford shows off his b-movie inspired comics at Strange Adventures in Halifax (see 8).
5
Jay Crocker's Bibelot
Thursday // Friday // Saturday
Crocker debuts a part-instrument, part-installation piece of 16 ceiling-mounted music boxes at this OBEY Convention event.
4
Blood Work
Thursday // Friday // Saturday
Blurring the line between art and science, Kim Morgan presents this collection of magnified blood samples and cell cross-sections.
3
Heathers: The Musical
Thursday // Friday // Saturday
When the meanest girls in school get their scrunchie-wearing heads together to go up against misfit Veronica, a laugh-out-loud clique competition ensues. This show, which had a sold-out February run, returns for Stages Fest!
2
Uniform w/XO XV XT, The Submissives, DJ Ron Wolf, CEO
Friday
NYC thrash-metal kids Uniform headline this OBEY Convention show that also features the alt-R&B style of XO XV XT, the outsider pop of The Submissives and seamless beats from Toronto tastemaker DJ Ron Wolf, CEO.
1
Moor Mother w/Plasmalab, Twilight Express, gBloo-Bies
Friday
The outre hip hop Moor Mother makes is described as "low fi/chill step/witch rap" on her Soundcloud page, so we're rolling up to this OBEY show in all black and our best dancing shoes.