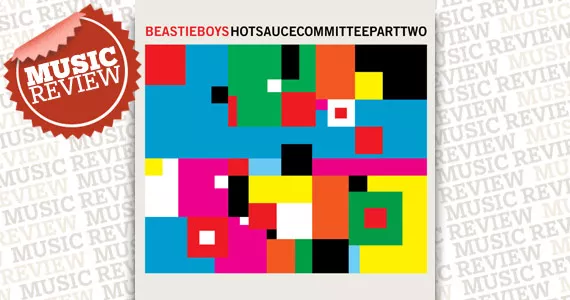 The Beastie Boys have been grown-ass men for quite some time now, which is why it should come as no surprise that their latest,
Hot Sauce Committee Part Two
, is basically a dad-rock album. That's because
Hot Sauce Committee
is essentially made for people who grew up listening to the organic funk of 1992's Check Your Head. Throwing away the old school hip-hop sound of To the 5 Boroughs---but not entirely instrumental like 2008's
The Mix-Up
---the band opts to combine the two sounds to create one of their most progressive albums to date. If you're a fan of the group's stoner-friendly dub-meets-punk sound of the early 1990s, this album is a welcome addition to the catalogue.