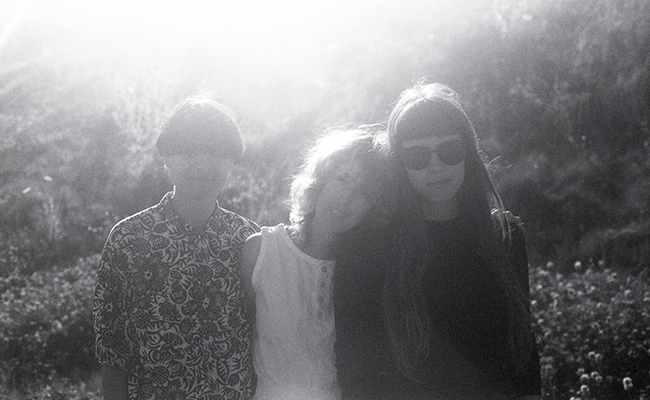 The Courtneys w/Cloud Nothings, Japandroids, Julie & The Wrong Guys
Thursday, October 19, 7pm
Forum MPC, 2901 Windsor Street
$40 adv/$50 doors
w/Frigs, Motherhood, Bad Pop
Friday, October 20, 10pm
Gus' Pub, 2601 Agricola Street
$15
When The Courtneys are on tour, drummer Jen Twynn Payne and guitarist Courtney Loove like to try out different chocolate bars from wherever they are. "We usually spend too long at gas stations, like, I don't know. I love gas stations and all the crap, like really good gas stations that sell other stuff. I love shopping at gas stations," says Payne from the road between Atlanta and Nashville.
While in Atlanta, The Courtneys discovered Rap Snacks—basically chips with flavours based on rappers. When asked what chip flavour the band would be, Payne relays the question to the rest of the van. Instantaneously they reply, "Cheese ramen, or just ramen."
This week's Halifax Pop Explosion shows come in the middle of a six-week North American tour that started in Vancouver and finishes in Victoria early next month. With bassist Sydney Koke now living in France, the three are only all together for tours or special shows. It also means the trio has abandoned its weekly jam and is more focused when it comes to songwriting.
"Now we're trying out this new thing where we kind of schedule a big chunk of time where we all are together and just write all day, every day for those time periods," says Payne. This method was tried for the first time last month in Vancouver and the result was faster writing. "I'm interested to see how it goes for writing the next set of songs. I think it'll be cool."