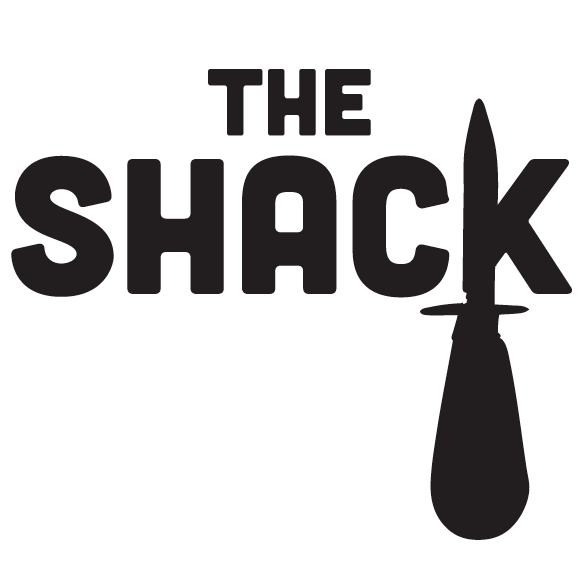 Holy shuck, the waterfront's newest seafood hut is open!
Now, I know what you're thinking, "Another one? Really?". But I can assure you this isn't your average fish and chips stand. Started by the Feisty Chef herself, Renée Lavallée, along with fish fanatic Nicholas Budreski, The Shack Oyster Bar (Queen's Wharf, Halifax Waterfront) offers raw oysters, chowder, mussels, scallops and a lobster roll that will make you re-consider every McLobster you've ever consumed (if you weren't already doing that). Most importantly, all of the seafood comes straight out of Nova Scotian waters—this is fresh shellfish at its best.
"We want to bring something fresh, local and sustainable to the waterfront. You can get fish but you're getting it deep fried," says Lavallée. "We wanted to do something so that people coming from downtown offices could come down and get a pound of mussels and homemade lemonade or a bowl of chowder and not feel gross afterwards."
The Shack will be open on sunny days (like today!) from now until October. Dig in!