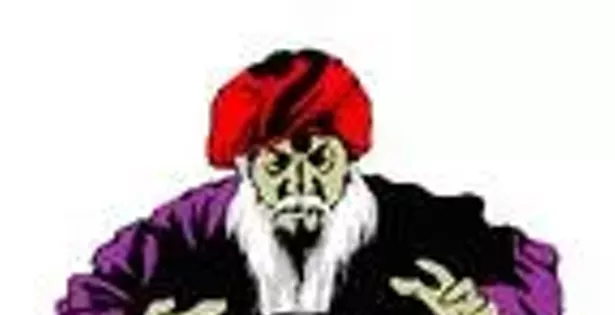 Tea & Tarot Supernatural Café might not have found a store front location just yet, but owners Nina Harries and Catherine McLeod will gladly come to your door. With a keen interest in the tarot, both business partners set up in the comfort of your home to teach folks how to read their own cards and give them a snapshot of the now.
"The readings can provide guidance and self awareness to help people make decisions that affect their future," says Harries. "This can be a very empowering experience. We carry a line of subject related products including tarot cards, incense, and semi precious stones.
"We proudly carry unique handmade jewellery from local Nova Scotia artists. And a fabulous line of loose and the finest blooming teas which are made up of hand harvested green, white and jasmine teas. The teas are created by a Chinese medicine doctor and offer an array of health benefits. We also carry a vegan friendly line of candles made by local artisans."
The intentions of these home-based events are to teach the origins of the tarot –self-divination and meditation. House parties are most often comprised of 5-9 people. Each person leaves with a reading. "How much they read themselves is up to them and how much they wish to put into the experience," says Harries.
Tea & Tarot Supernatural Café hopes to find a storefront location in early 2009. Until then they can be reached at 425-8731